Feelin' Good by Laurent Garnier & Chambray
Debuting on Rekids, Laurent Garnier & Chambray collaborate for a colossal single entitled Feelin' Good featuring two outstanding remixes from label owner Radio Slave.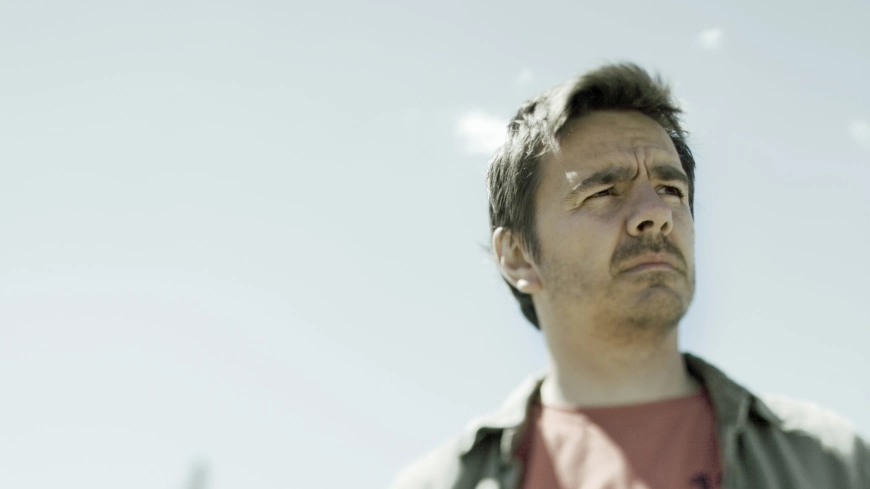 Photo by F Communications
Having supported Rekids for many years in his sets across the globe, it only made sense for Laurent Garnier to drop one of his finest productions to date on the label. Although the legendary Frenchman has kept busy producing movie soundtracks ("Paris Est A Nous") and remixes in recent years, this is his first full release since 2017. He's joined in the studio by Chambray, a Berlin-based producer known for releasing on Figure, Unknown To The Unknown, and Jimmy Edgar's Ultramajic.
Opening with sporadic battle cries, stabbing claps, and powerful bass sequences before rapturous piano melodies come into effect - "Feelin' Good" is undoubtedly one of this year's biggest tracks. On the flip, Radio Slave assembles two contrasting remixes that do just as much damage: the first is an atmospheric number that marches forward using precision kicks, rattling percussion, and rising pads, whilst the "Revenge Mix" cranks things up a notch with its crunchy breaks before introducing the original's blissful keys.
Laurent Garnier & Chambray - Feelin' Good
Release Date July 2019
Label Rekids
Tracklist
A1. Feelin' Good
B1. Feelin' Good (Radio Slave Remix)
B2. Feelin' Good (Radio Slave Revenge Mix)