Follow by Mius feat. Raf Skowronski
Hugely prolific Hungarian artist Mius soon returns with another special long-player. Before that, he teases with the first single from it called Follow.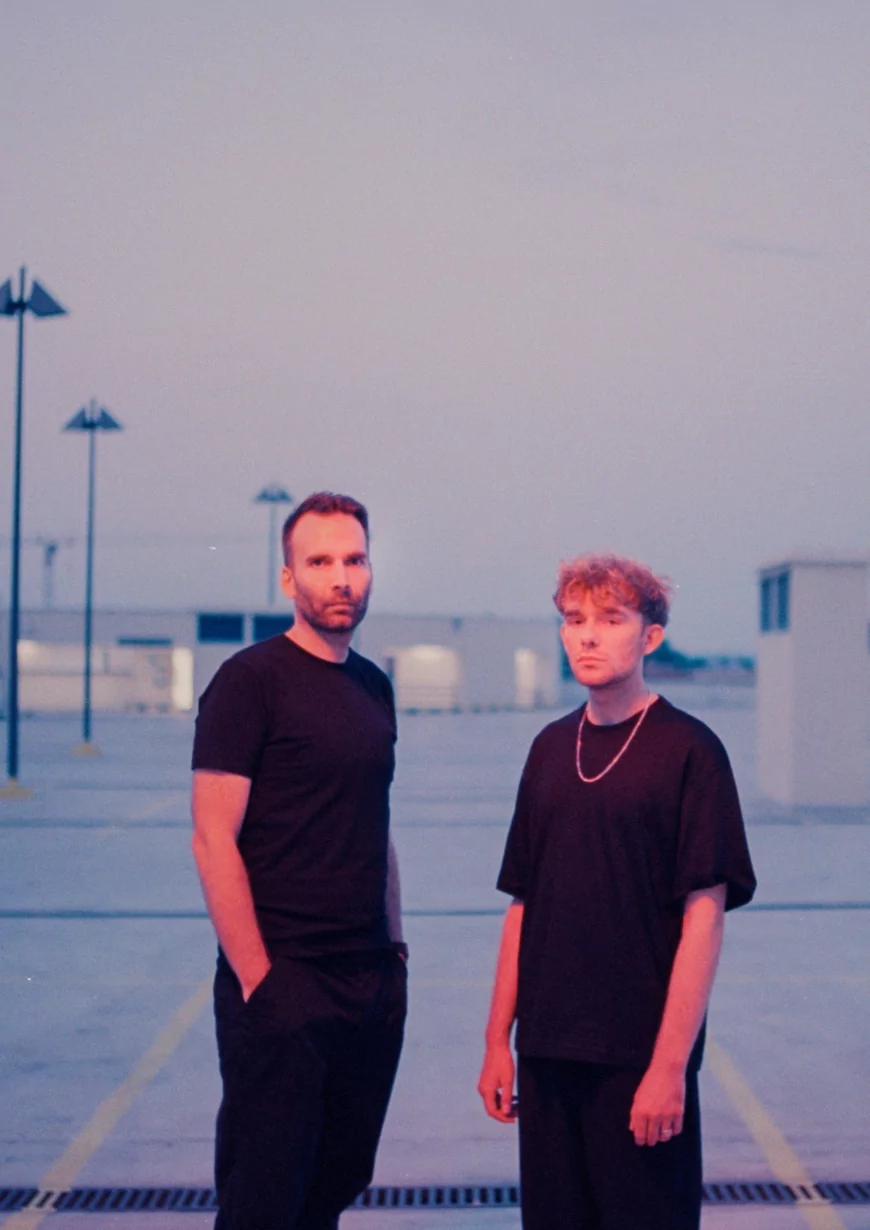 Photo by Bence Szemerey
The man born Gergely Almos has long been playing around the world and developing his multi-faceted electronic sound with all its many emotional highs and lows. The Theque Records boss has proven himself to deal in mature musical themes across previous albums such as Lost Adam in late 2017, Eigengrau in 2016 on Sonar Kollektiv, Twenty-two 22 in 2018, and Etudes de Battement in 2020 on his label. He has had support from BBC Radio 6 Music and played audio-visual festivals across London, Berlin, Prague, and Rome.
The new album is a Hungarian-Polish collaboration between Gergely and singer Raf Skowroński, exemplified by the exquisite lead single "Follow". It is six broody minutes of sweeping electronica that lifts you off your feet. The heavenly vocal hangs above the gentle organic bass. Rich effects, subtle percussion, and golden chords all add a luxurious feel to this rich late-night lullaby.
Further singles from the album will follow this stunning first offering later in the year.
Mius feat. Raf Skowroński - Follow
Release Date September 2021
Label Theque Records
Tracklist
1. Follow