From Fire to Light by Force Mass Motion
Force Mass Motion drops another fresh release this month with From Fire To Light - a euphoric breakbeat-driven cut that evokes 90s progressive house and trance atmospheres.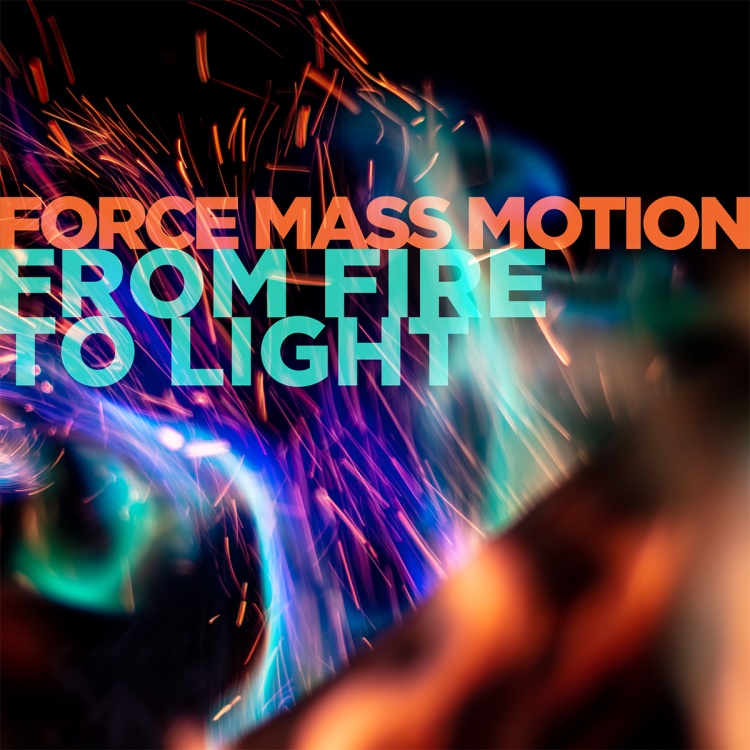 Art by Force Mass Motion Recordings
Discovered in the early 90s by the legendary Colin Faver, who ran the equally revered Rabbit City Records, Mike Wells went on to release a string of influential releases for the label that, in 2021, are still the toast of the era. Never one to stay in one place, Force Mass Motion was also heavily involved in the NuSkool Breaks scene, releasing raucous tracks for the likes of Lot49 and teaming up with Dylan Rhymes for the melodic/progressive influenced Silencer project.
Now, Mike Wells distills his previous musical directions into a mix of melodic, driven cuts that neatly encapsulate what he's all about: energy and emotional influence.
Force Mass Motion - From Fire to Light
Release Date February 2022
Label Force Mass Motion Recordings
Tracklist
A. From Fire To Light