Ghost Stories by Rebekah
Rebekah makes a long-awaited return to her Elements imprint with five fierce originals entitled Ghost Stories.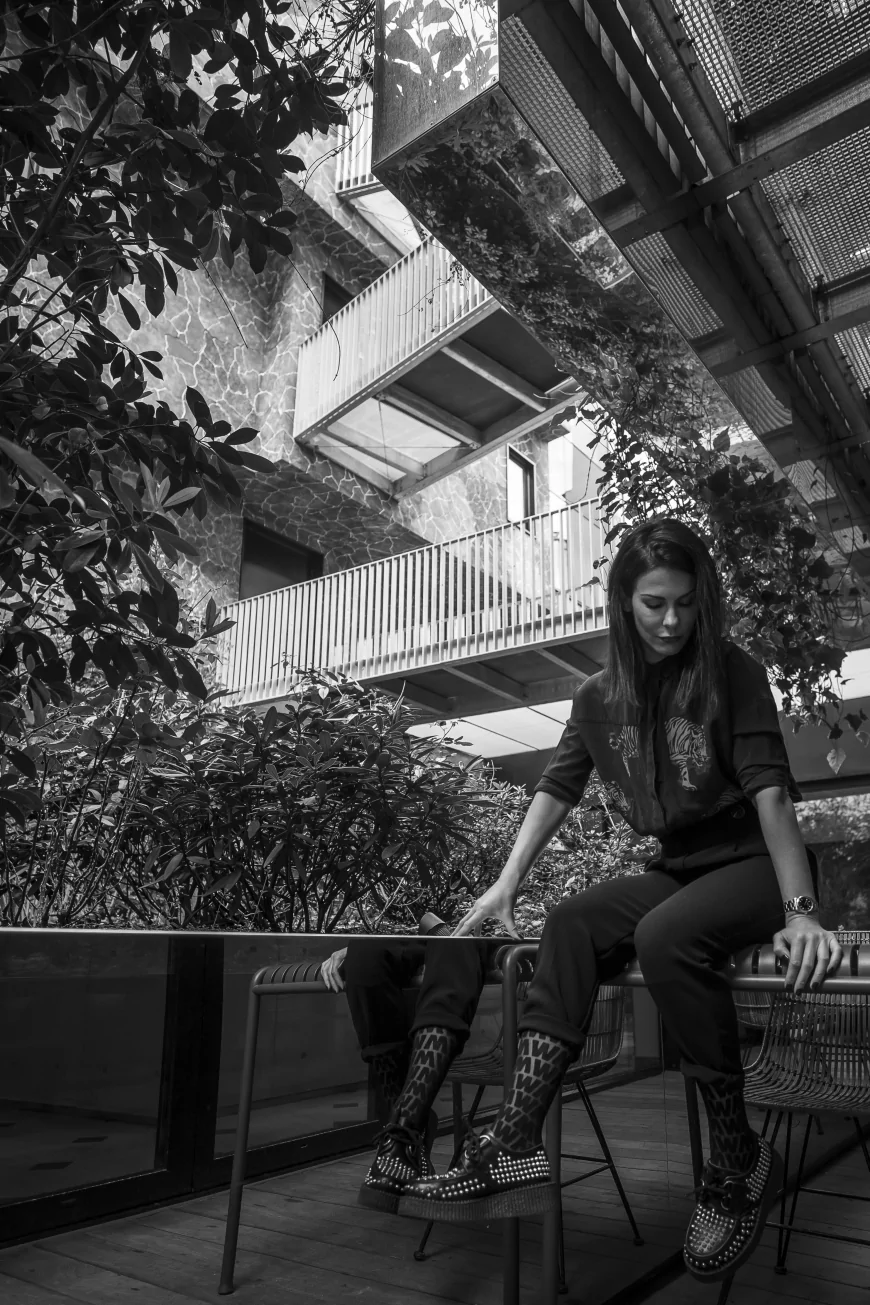 Photo by Elements
Undoubtedly one of the most diligent and in-demand techno artists today, in recent years the Birmingham-born, Berlin-based producer has made appearances on respected labels like Mord, Soma, and Perc Trax. Her much-admired Elements imprint has also risen to become a key platform for quality talent, releasing music from artists like Lag, JoeFarr, Storb, Axel Picodot, and more.
Even though she's contributed numerous single tracks and remixes to Elements over the years, Rebekah's last full release on the label was its inaugural outing in 2014. She now makes her highly anticipated return with a forward-thinking five tracker designed to rip dancefloors apart.
"Ghost Stories (intro)" is a hauntingly, electrifying cut featuring powerful, growling modulations and alarming expressions before moving into the uncompromising "Ghost Stories" which features pounding kicks, menacing builds, and slashing synths that sweep you off your feet. Terror-filled sonics, commanding highs, and energetic fx then take the focus in the unyielding "Another Life".
"Darkness My Old Friend" is a ravey, warehouse cut featuring entrancing leads, storming oscillations and resounding percussion while "Are You Worthy" rounds off Rebekah's compelling return to her label with forceful resonations and sinister, machine-like tones.
Rebekah - Ghost Stories
Release Date September 2020
Label Elements
Tracklist
1. Ghost Stories (intro)
2. Ghost Stories
3. Another Life
4. Darkness My Old Friend
5. Are You Worthy?