Glitterbox Disco's Revenge by Simon Dunmore
Capturing the hedonism of the Glitterbox extravaganza, Glitterbox Disco's Revenge is selected and curated by founder and label boss Simon Dunmore.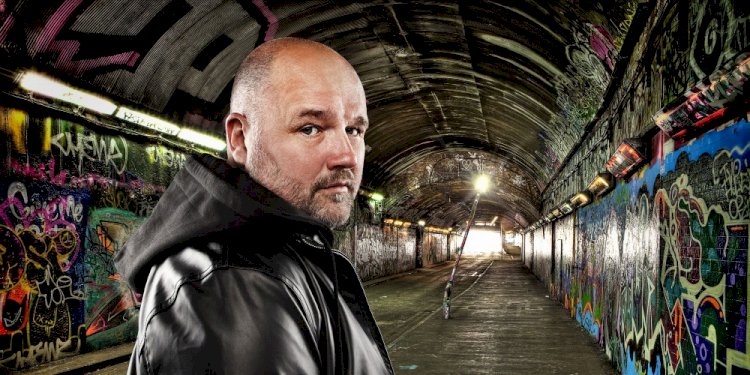 Photo by Defected Records
The album gets to the very essence of "dance music" in its truest sense; music which moves your body and your soul. The standout tracks are a mixture of brand new funk-laden cuts, all-time house classics and rare disco treasures.

Heard for the first time on the "Disco's Revenge" compilation, The Shapeshifters lend their unmistakeable soulful house sound into the blend with "When Love Breaks Down" featuring the voice of Teni Tinks. Distilling a universal spirit are iconic grooves like Richie Havens "Going Back To My Roots", Whitney Houston "It's Not Right But It's Okay" (KCC's Release The Love Groove Mix) and Patti Labelle "Music Is My Way Of Life" (John Luongo Remix), all firm favourites with the Glitterbox crowds.
Giving a subtle nod to the golden era of dance music, Glitterbox Disco's Revenge fuses contemporary dancefloor heat with unforgettably timeless grooves, each track being chosen for its ability to create magic on the dancefloor.
Simon Dunmore - Glitterbox Disco's Revenge
Release Date 1st December 2017
Label Glitterbox Recordings
Tracklist
A1. Richie Havens - Going Back To My Roots
A2. Patti Labelle - Music Is My Way Of Life (John Luongo Remix)
B1. Whitney Houston - It's Not Right But It's Okay (KCC's Release The Love Groove Mix)
B2. The Staple Singers - Slippery People (Club Version)
C1. Chic - Chic Cheer
C2. Gino Soccio - Dancer
D1. The Shapeshifters featuring Teni Tinks - When Love Breaks Down
D2. Hot Chocolate - Heaven Is In The Back Seat Of My Cadillac