Toolroom Poolside 2020 by Various Artists
Toolroom Records enlists Alex Preston to curate the 2020 edition of Toolroom Poolside, dropping via the label.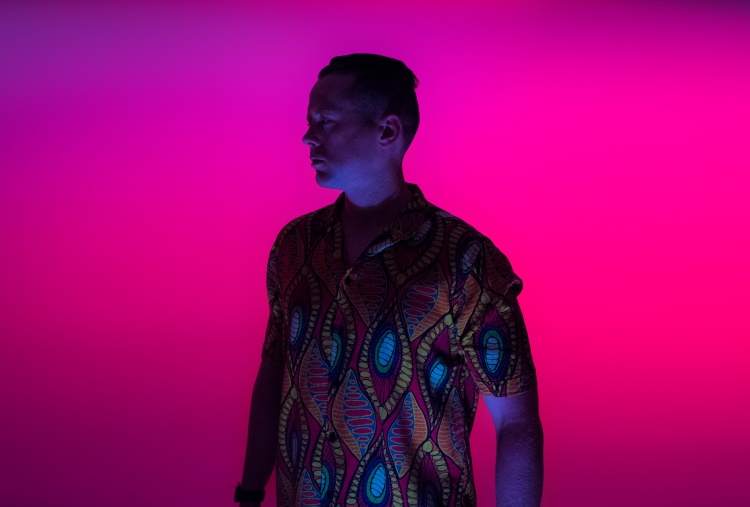 Photo by Toolroom Records
An annual favorite for many of the Toolroom family and beyond, the label's "Poolside" compilation delivers a highly anticipated collection of blissed-out, sun-soaked productions, and late June will welcome the latest installment in the series curated and mixed by blossoming Australian talent, Alex Preston. Based in Sydney, the DJ, producer and live act has gained an impressive following with support from the likes of Pete Tong, Fatboy Slim, and Danny Howard, whilst showcasing his blend of funk and disco-infused house via labels such as Armada Deep, SOLOTOKO, and Toolroom - the perfect combination to place him at the helm for "Toolroom Poolside 2020".
Comprised of fifty tracks across, including three new tracks from Preston himself plus a fresh collaboration with Friend Within, further exclusive material from Kraak & Smaak, Rony Breaker and also Space Disco, remixes by Joey Negro, Tensnake, and Junior Sanchez, and huge productions from leading names including Technasia & Green Velvet, Bontan and label boss Mark Knight, "Toolroom Poolside" offers an essential collection of cuts with the summer months ahead in mind, selected and mixed by an exciting Australian talent on the rise.
Various Artists - Toolroom Poolside 2020
Release Date June 2020
Label Toolroom Records
Tracklist
01. Alex Preston & Rion S - Love Somebody
02. Alex Preston & Rion S - Stand Up
03. Alex Preston & Rion S - What Ya Gonna Do
04. Friend Within x Alex Preston - Bits & Pieces
05. Kraak & Smaak - Aftersun
06. Rony Breaker feat. Shyam P - New Dawn
07. Space Disco feat. Ryan K - Automatic