Good Enough by Alex Nemec & Alexander Madness
Most things in life are just Good Enough, some are great but more often than none, Good Enough is just what you need. This is Alex Nemec & Alexander Madness's new track.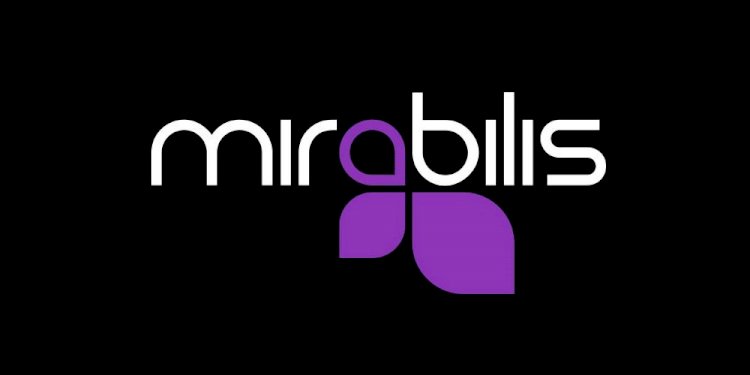 Photo by Mirabilis Records
Release number 80 and label head Alex Nemec returns and delivers a special collaboration with Alexander Madness titled "Good Enough" and they called in two exceptional remixes from the ever busy Vazik and Ian Dillon, who is in top form lately!
The original is a groovy mixture of techno meets tech-house meets progressive. A crisp groove that builds slowly up layer after layer combined with the driving percussions and a potent bass line get the whole thing going properly, while the synth lines and various sweeps and pitched down vocal samples build up the tension.
Vazik adds a deeper touch with softer groove, but cleverly using the potent bass line from the original and adding some warm pads and spaced out effects. The result is a hypnotic and versatile version that will appeal to a plethora of djs!
Ian Dillon cleverly chops up the main bass riff and backs it up with a razor sharp groove and adds some mad synth lines that add a proper raveish feeling which keeps building and building to a mad effect in the second half till the main break where a gentle female chant comes in before the groove and synth lines start building up again to cause some more mayhem.
Alex Nemec & Alexander Madness - Good Enough
Release Date 9th November 2015
Label Mirabilis Records
Tracklist
01. Good Enough (Original Mix)
02. Good Enough (Vazik Remix)
03. Good Enough (Ian Dillon Remix)