Gravity by Lee Foss and Martin Ikin feat. Hayley May
Lee Foss teams up with Martin Ikin and vocalist Hayley May for a massive single entitled Gravity on Repopulate Mars.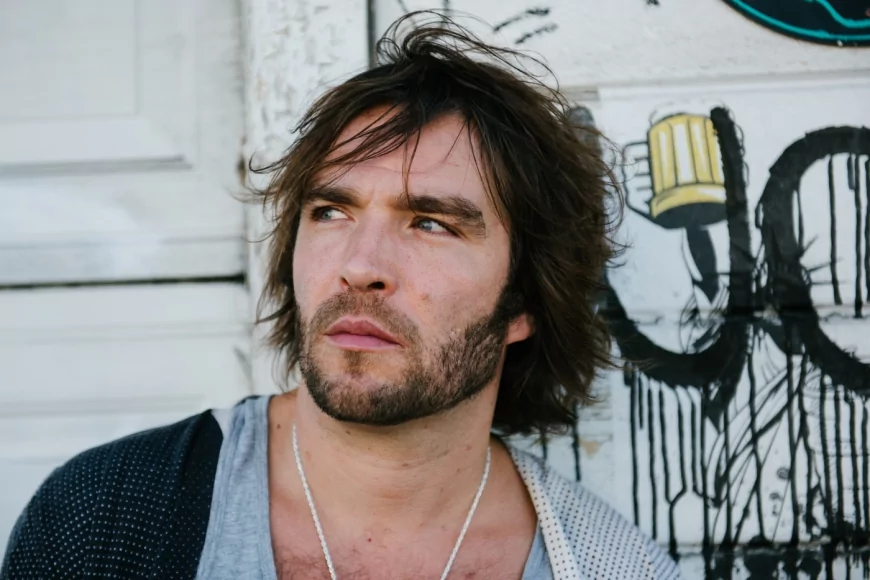 Photo by Repopulate Mars
Hot off the heels of his collaboration with Eddy M, Lee Foss returns to Repopulate Mars for a release that continues to cement the label's status as one of house music's most prevalent imprints in modern times.
He now joins forces with Martin Ikin, who debuted on Repopulate Mars at the start of 2019 with "No No" - a milestone for himself and the label as the track continued to dominate Beatport for months to come. Since then Martin has gone on to release on Catch & Release, Elrow, Cr2 & Sola not to mention two superb singles that dropped on Toolroom featuring Hayley May, making him the third highest-selling artist on Beatport over the past 12 months.
Renowned for her distinct and soulful voice, May has become one of the UK's most sought-after singers, partly thanks to teaming up with Joel Corry for the record-breaking "Sorry" (officially the most Shazamed track in one day, receiving 41,000 Shazams on July 24, 2019).
A product of a late-night session in Ikin's mother's converted garage, "Gravity" could be this year's biggest vocal dance track. Calling upon May's exquisite vocal talents once again, a gripping bassline and snappy snares lay the foundation for her beautiful singing as various soothing melodies and squelchy effects come and go from the mix.
Lee Foss and Martin Ikin feat. Hayley May - Gravity
Release Date July 2020
Label Repopulate Mars
Tracklist
1. Gravity
2. Gravity (MI Dub)
3. Gravity (Radio Edit)