Handz Up by Eli Escobar
Handz Up by Eli Escobar continues his unrelenting release schedule with this one and oh boy, it's good. A gospel-infused party starter.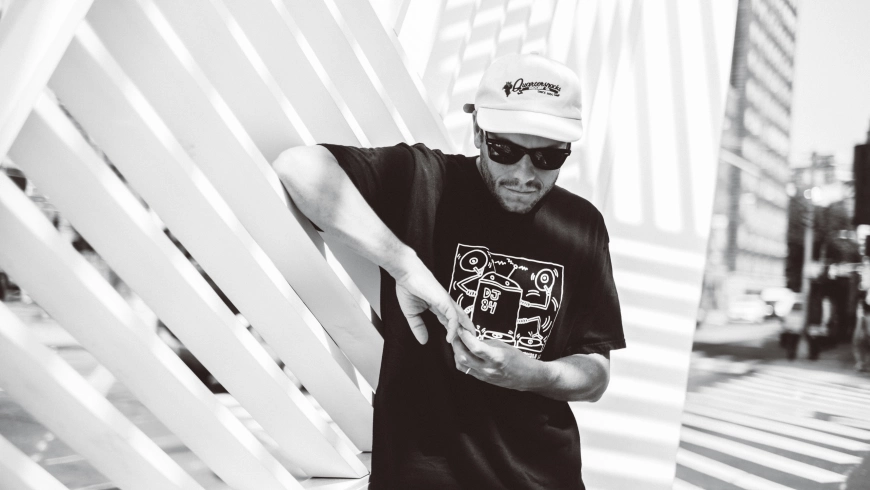 Photo by Kenny Rodriguez
"Handz Up" features two mixes of one of the standout tracks on Eli Escobar's forthcoming album Shout. Veering more towards the sound of his killer single "Chaka Khan" and away from Happiness, Eli's own "Happy Clap Mix" is an out-and-out party stomper with a gospel nod.
This is complimented by edit king and Chicago native Cratebug and his "Acid Reflux" version. Cratebug flips the mix into old school acid territory, turning out something that caters for those out-there Ron Hardy moments.
Eli Escobar - Handz Up
Release Date 8th September 2017
Label Classic Music Company
Tracklist
1. Eli Escobar 'handz Up' (Happy Clap Mix)
2. Eli Escobar 'handz Up' (Cratebug's Acid Reflux)