Worldwide Ravers EP by Theo Nasa
Theo Nasa makes his debut on Rekids with Worldwide Ravers EP.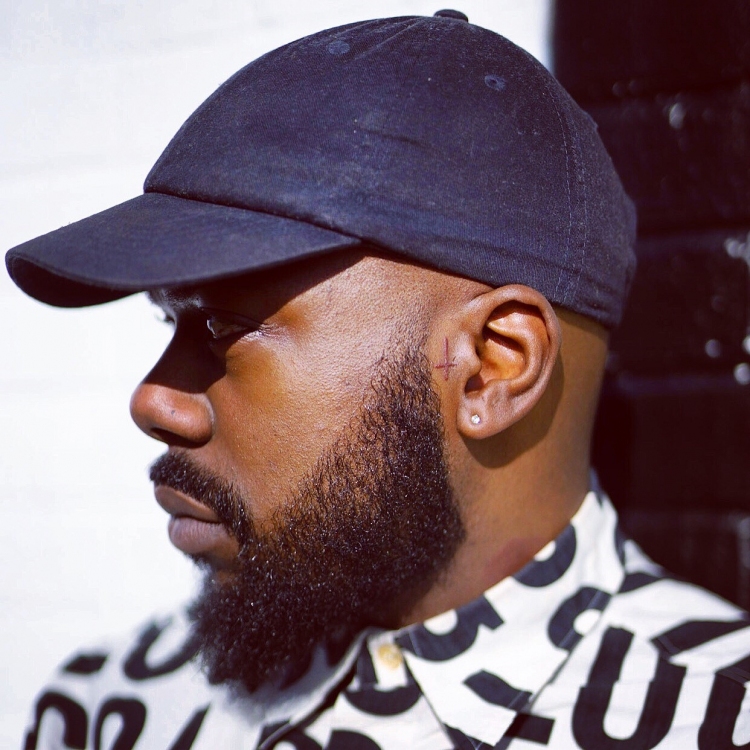 Photo by Rekids
The Alien Sound Trax boss, who has previously appeared on the likes of World Unknown, Suara, and UNCAGE, makes his mark on Radio Slave's imprint with the hard-hitting and distinct Worldwide Ravers EP.
Deeply infused with the unmistakable sound of the UK, Nasa draws from his broad range of influences for his EP, distilling elements of Jungle, Rave, and Hardcore into his own brand of meticulously crafted, difficult-to-pigeonhole techno.
Opener "Dubska", clocking in at over ten minutes long, is a relentless and fast-paced affair, bubbling along at breakneck speed with the help of classic vocal samples, while "World Dance (Rinse Out Mix)" fuses breakbeats and droning bass to create a high energy track that twists and turns at 140bpm.
Field recordings of birds in "Summertime Raving In London" sit alongside classic drum kits and emotive chords while living up to its titular character. "Ninja Tune" and "Gabrielle Gabacid", only available digitally, see Nasa going for the jugular, applying smatterings of classic acid bass and ruthless drums across both tracks to see out the release in fine style.
Theo Nasa - Worldwide Ravers EP
Release Date December 2020
Label Rekids
Tracklist
01. Dubska
02. World Dance (Rinse Out Mix)
03. Summertime Raving In London
04. Ninja Tune (Digital Only)
05. Gabrielle Gabacid (Digital Only)