Halo Effect by Jens Mueller
Halo Effect is the new Techno release on Sound Kleckse Records by the label head himself, Jens Mueller.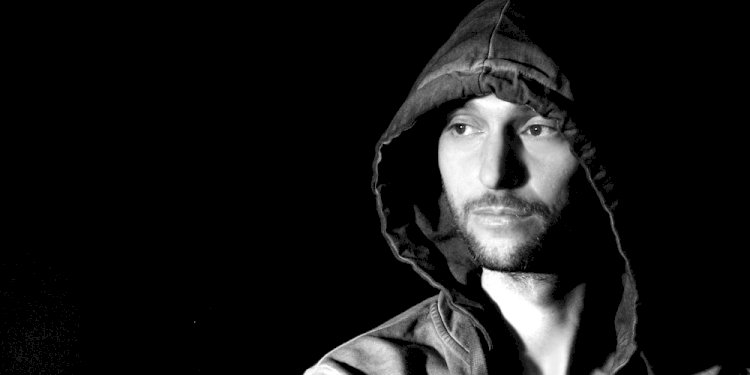 Photo by Sound Kleckse Records
This time the German dj and producer provides three dark and powerful tracks in his unmistakable style, made of dry percussions, pounding kicks and noisy synths. "Halo Effect 01", "Halo Effect 02" and "Halo Effect 03" are great tools to bring with for a late night dj sets. More as a set of tools, rather than tracks, yet they stand alone very well.
Producer/DJ Jens Mueller is from Essen, the heart of Germany's Ruhr region. Jens is the owner and founder of record label Sound Kleckse Records and Techno Pressure Records.
He has been playing the decks since 1994 performing his djset's in most trending and populair clubs, also dropping tunes at the Loveparade, Ruhr In Love, Empire Of Love and USB Festival alongside big names from the underground Techno scene. Jens's radioshows are broadcasted since 2006 on a variety of webradios.

It was a natural step in his carreer to found Sound Kleckse Records in 2009. The label debuted with the "My Name is Rolad EP".
Jens Mueller - Halo Effect
Release Date 12th December 2017
Label Sound Kleckse Records
Tracklist
01. Halo Effect 01 (Original Mix)
02. Halo Effect 02 (Original Mix)
03. Halo Effect 03 (Original Mix)