Harmony presents Can You Hear Me / Ikigai
The Deep Jungle label returns with two excellent slices of jungle madness from the label owner Harmony.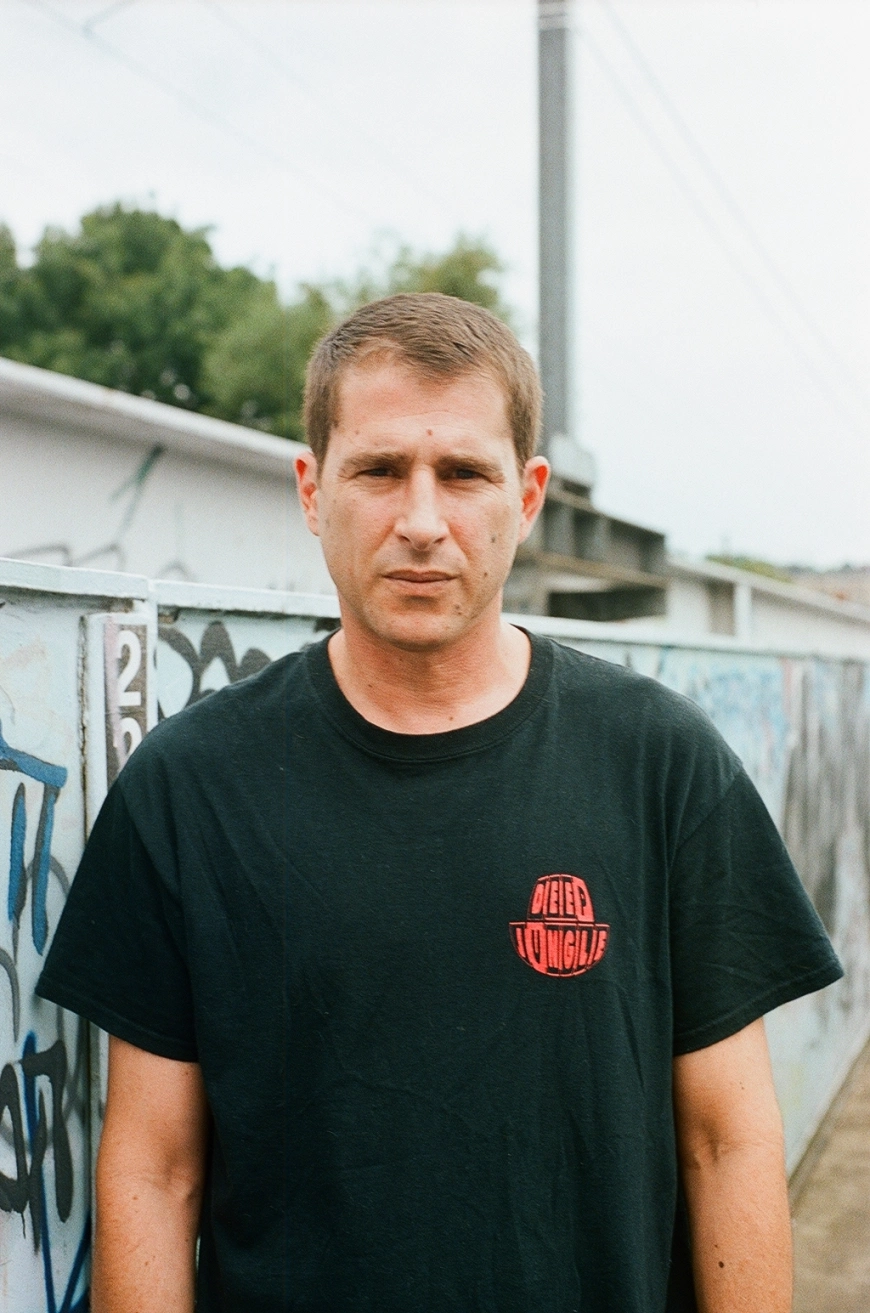 Photo by Deep Jungle
Lee Bogush is Harmony, label owner of Deep Jungle and the DJ and producer responsible for an impressive collection of jungle records on labels like Rob Playford's Moving Shadow and Lucky Spin, the imprint behind the renowned Chelsea record store where Lee worked in the nineties.
Epic strings introduce "Can You Hear Me" before soft-sung vocal snippets signal the impending whirlpool of rhythm, brief moments of dreamlike respite nestled in between its rampaging amens. On the B-side, "Ikigai" trippy, whimsical synths build up in intensity as rolling breakbeats shuffle through evocative soundscapes and tasteful basslines.
Active in the 1990s and relaunching in 2017, Deep Jungle has reissued a string of classic tracks and lost dubplates from their vast catalog from legendary artists such as Dillinja, DJ Nut Nut, Adam F, and many more. Looking into the future, the label continues to push quality Jungle, providing a home for artists such as Tim Reaper, Dwarde, and Kid Lib.
Harmony - Can You Hear Me / Ikigai
Release Date 3rd March 2023
Label Deep Jungle
Tracklist
01. Can You Hear Me
02. Ikigai