Hey Child by Korbee
You might have heard an infectious little song that has been buzzing around for a while in many, many YouTube videos, that song is Hey Child by the duo Korbee.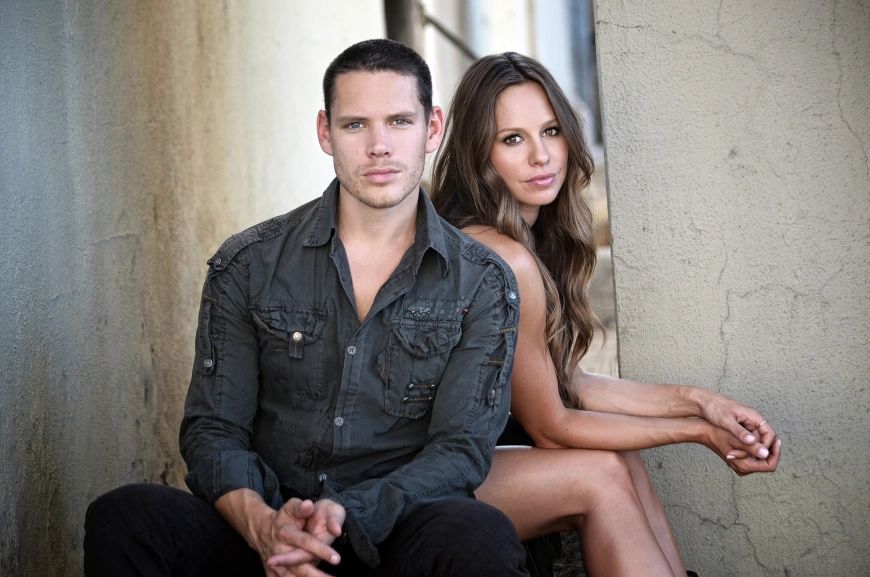 Photo by Korbee Music
Korbee, comprised of Tom Korbee & Jennifer Korbee, came together in 2013 after writing and performing as the trio Korbee Jones with Daniel Jones of Savage Garden. They released the EP "Great Escape" in 2014 which quickly soared to over 1 Million streams.
"An alluring pop/folk duo - think Coldplay meets Fleetwood Mac. Anthemic songs are Korbee's trademarks. They craft soaring, cinematic melodies and earnest lyrics with finesse. These two take you on a journey, which is exactly what music should do."
Korbee recently teamed with Grammy-Nominated Producer Mark Endert (Rihanna, Madonna, Gavin Degraw, Maroon 5, The Fray, Sara Bareilles) on upcoming singles "Hey Child" and "Loud" which will be released this summer. They are currently in the studio working on their debut album before heading out on tour this fall.
Needless to say, the single "Hey Child" is a track that ticks most boxes when it comes to being memorable and you want to hit that repeat button again and again. Because not only is it a good song, but it also strikes an emotional chord with its message. What this song means to you, we will leave it up to you, but one thing is for sure the video below from Devin Super Tramp captures it very well.