Higher Repurpose Mixes by Archie Hamilton
Featuring Peace Division, Nils Hess and Two To The Power, Archie Hamilton pays homage to a definitive house music era by remixing timeless tracks from the noughties on Moscow Records.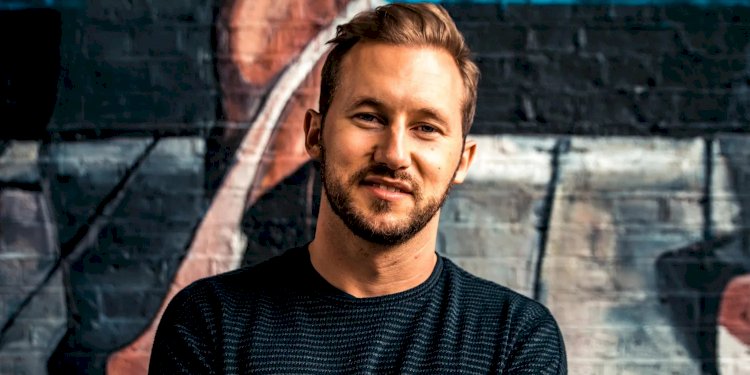 Photo by First Light Media
The last twelve months have been massive for Archie with releasing his debut album "Archive Fiction", curating a BBC Essential Mix, not to mention touring the world with appearances across the USA, Europe, Africa, South America and Asia. He now looks to the past for a release focused on some of his key influences.
Responsible for pioneering the tribal house movement, Peace Division aka Justin Drake and Clive Henry dominated the early 2000s with their percussive and rhythmic tracks and "What Is This Sound", released on NRK, was a pivotal one for them. In his remix Archie Hamilton crafts in a weaving bassline, amping up the original's refined percussion whilst still retaining the futuristic vocals for nostalgic allure.
One of the first tracks to be released on his defining Eukahouse imprint, "Alcohol Is My Favourite" laid the foundation for a seminal collection of labels helmed by Nils Hess. Archie accelerates the track, incorporating freshly layered cymbals and synth stabs alongside utilising the original bass pattern to maximum effect.
Tying it all together, "Noise & Music" originally dropped on one half of Two To The Power's Lewis Copeland's Oblong Records (home to Bushwacka!, 100Hz, Nathan Coles and A2). The remix features bubbling sub-frequencies, subtle analogue plucks and driving kicks while retaining its Afro-Cuban textures and distant vocal samples.
Archie Hamilton - Higher Repurpose Mixes
Release Date April 2020
Label Moscow Records
Tracklist
1. Peace Division - What Is This Sound (Archie Hamilton's Higher Repurpose Mix)
2. Nils Hess - Alcohol Is My Favourite (Archie Hamilton's Higher Repurpose Mix)
3. Two To The Power - Noise & Music (Archie Hamilton's Higher Repurpose Mix)