Hypnotic Steps EP by Kim Kemi
The brand new release, delivered by Danish DJ and Producer Kim Kemi, who is back on Darek Recordings with his Hypnotic Steps EP, that is just as hypnotic as the name suggests.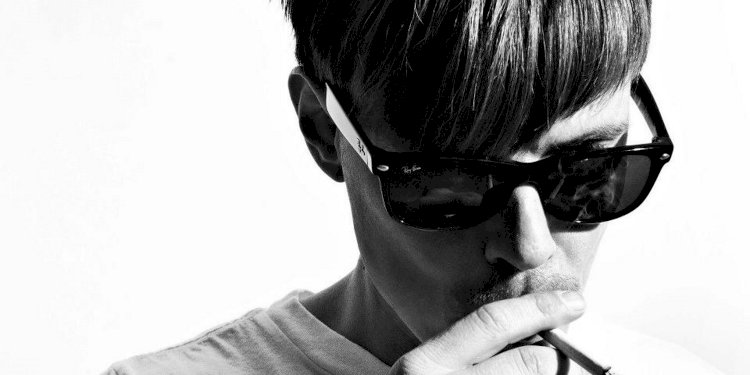 Photo by Darek Recordings
These fresh productions transmit Kim's energy, always ready to surprise the audience both on stage or with the smashing sounds he produces.
This release including Kim's original tracks 'Hypnotic Steps' and 'Zanzibar' also comes along with two quality remixes by Swiss duo Central Rodeo and Danish duo Strung Fellows. You'll have here another well balanced release, with powerful tracks to enjoy with the crowds on the wildest dancefloors.
And as the night somehow fades away, while the sun is rising and Kim is pulling the crowd deeper into his set, he will, despite his many years of experience, manage to look like he just discovered how mind-blowingly great electronic music is. Because of sheer enthusiasm and it's contagious...
Kim Kemi - Hypnotic Steps EP
Release Date 22nd September 2015
Label Darek Recordings
Tracklist
1. Hypnotic Steps (Original Mix)
2. Hypnotic Steps (Central Rodeo Remix)
3. Hypnotic Steps (Strung Fellows Remix)
4. Zanzibar (Original Mix)