In Limbo by Jay Duncan feat. Ben Vince
London-based DJ and producer Jay Duncan collaborate with saxophonist Ben Vince on her debut release for Phantasy Sound.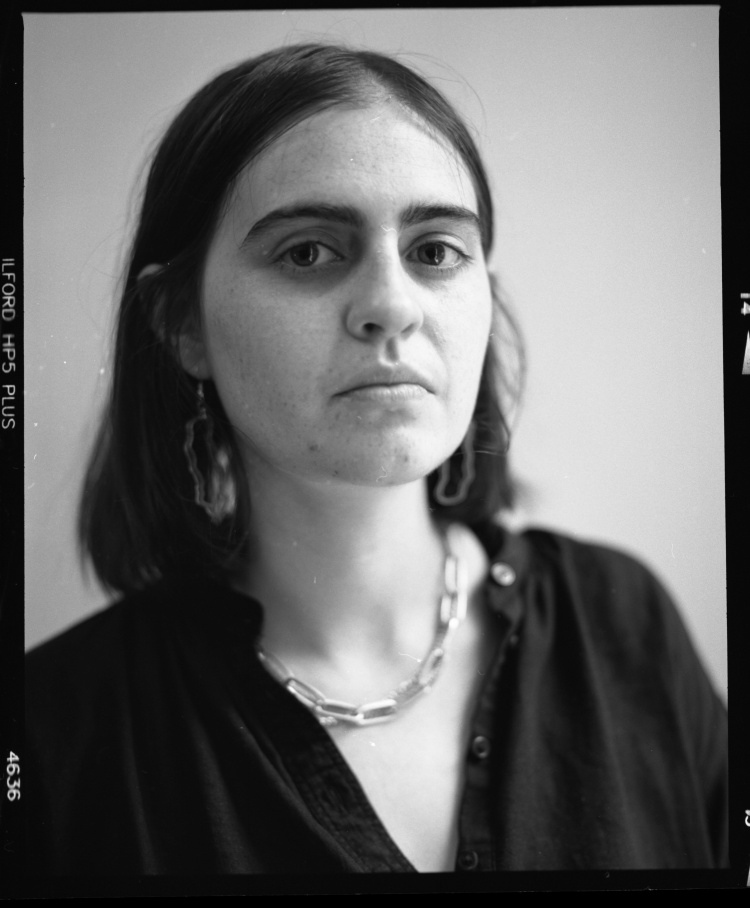 Photo by Luke Farley
From the first notes of brass, quickly melting into a lucid shuffle, it's clear that "In Limbo" exists on its own terms. Vince's virtuoso playing, a feature of former collaborations with the likes of Joy Orbison and Mica Levi, is here gradually manipulated by Duncan into a hugely ambitious trip. This meditative and mysterious approach draws listeners deeper into a liminal, minimal space somewhere between the Fourth World as imagined by Jon Hassell and four AM on a dancefloor in South London.
Duncan deftly raises the tension for the title track's more percussive and arguably club-ready sibling "Anti-Purgatorio", drawing out almost impossibly taut and inventive rhythms constructed around wormholes from which spill Vince's instrumentation, washed downstream amid slippery modulations and a distinctive analog atmosphere.
Ricardo Villalobos adds to his own superlative history of remixes with a characteristically trippy take on "In Limbo". Spanning nearly fifteen minutes, the legendary Chilean-German innovator subtly reimagines this ambitious record in a form true to both his own musical heritage as well as Duncan's futurism.
Jay Duncan feat. Ben Vince - In Limbo
Release Date July 2021
Label Phantasy Sound
Tracklist
A1. In Limbo
A2. Anti-Purgatorio
B1. In Limbo (Ricardo Villalobos Remix)