Infinite Zest by Fjordfunk
Norwegian producer Fjordfunk delivers his first solo album on his Alo imprint entitled Infinite Zest and it's exceptionally good and refreshingly different.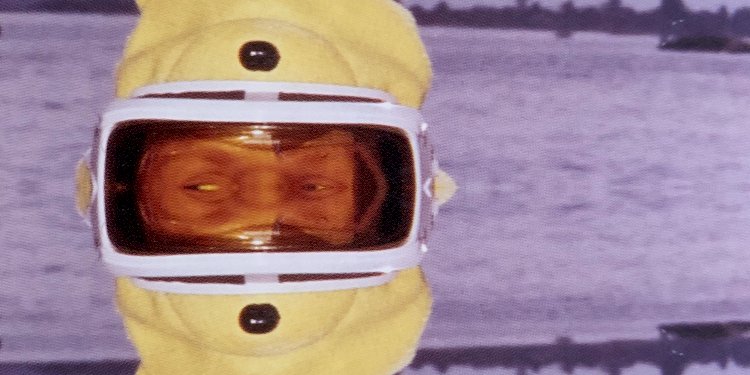 Fjordfunk
Jann Marius Dahle aka Fjordfunk is a producer from Norway who's been releasing records since 1998 on labels such as Trailer Park, MBF and Prins Thomas' Tamburin imprint. In 2000 he partnered up with K.Y.D. and formed the group K.Y.D. & Kango going on to work with labels Slip 'N' Slide, Estereo, Ascension, Defender, Henya and Beatservice in addition to performing live at seminal clubs such as Panorama Bar, Fabric and Week-end.
In 2008 Jann started his Luna Flicks imprint with Strangefruit releasing music from artists such as Ost & Kjex, Skatebård, Hardway Bros and himself picking up support from the likes of DJ Harvey, Andrew Weatherall, Bjorn Torske, Bill Brewster, Todd Terje, Jennifer Cardini and many more. After almost fifteen years living in Oslo and Berlin, he moved back to his native town of Harstad and started working on his "Infinite Zest" album inspired by an array of musical styles and experiences that helped shape the story.
"Da Starga Tora" kicks off the album with calming strings in the distance balanced with pulsating notes and undulating tranquillity before "Borealis" progresses with smooth bass grooves, chugging drums and enrapturing guitar strings keeping the alleviating blissfulness. "Alina" deploys emotively leads throughout fused with enthralling melodies and heavenly progression while weaving synth waves, stabbing melodies and breezy atmospheres take the focus in "Exile".
"Nussing" maintains the angelic ambiance harmonizing euphoric vocals, fluid keys and psychedelic infused aesthetics throughout. "Baboobap" then delivers spaced-out modulations, piercing grooves and meditative elements keeping the mood tranquil yet effervescent until giving space to "Prelude" that offers soothing chords and revolving swells. "All is changing" then delightfully rounds off the pack with shoegaze influenced atmospheres, thought-provoking nostalgia, and beautiful vocals to elevate the senses.
Fjordfunk - Infinite Zest
Release Date September 2019
Label Alo
Tracklist
1. Da Starga Tora
2. Borealis
3. Alina
4. Exile
5. Nussing
6. Badoobap
7. Prelude
8. All is Changing