Interview with Funkagenda
Mathias Haegglund caught up with Funkagenda to talk a bit more about the recently released Toolroom Knights release, life, music, and secret weapons.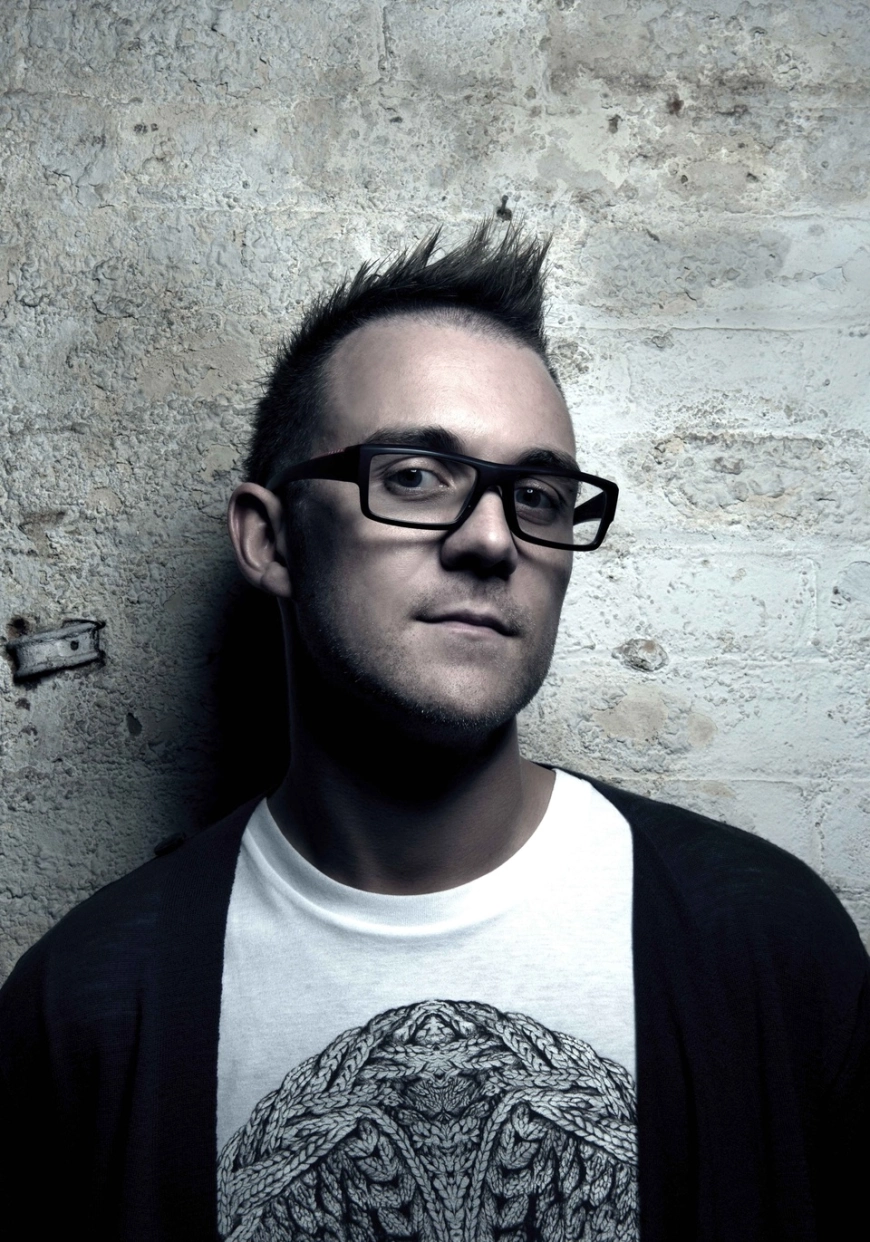 Photo by Funkagenda
What was your overall approach to constructing a Toolroom Mix?
I wanted to make something that really reflected my sound as a DJ, but was also not just about banging out club tunes. I think I managed to strike a nice balance between those two poles. There is a nice selection of music in the mix.

Toolroom has a rich reputation in the mix CD spectrum. How do you feel about being given the opportunity to contribute to the series?
It's an honour as I guess it would be for any artist. I am glad that they were willing to put me at the helm of this journey and trusted me to steer it in the right direction!

How would you describe the sound of the mix?
Well disc one is more of a groove based listening experience... It's kind of like the sort of mix I enjoy listening to. It begins really deep and then works its way to a banging finish... Disc two is more representative of a guest slot that I would play in a club. I guess it like a 2hr club mix condensed into 75mins

How did you go about selecting tracks for the mix?
Haha - well it was a long process... Ask George in licensing! It was always going to be a bit more packed than any of the others CDs because I use tools extensively and I wanted that to be captured on the CD. There were LOADS of things that never made it on there due to licensing restrictions though... That was a bit gutting.

Would you say your musical policies as a DJ are accurately reflected?
Definitely! I think a lot of aspects of my sound are covered and people also get to see a different side to my music, for example the deeper stuff from disc one that I don't normally get to play. I think people will be quite surprised.

Was musical diversity an important concept to explore for you while making the mix?
It wasn't so much of an exploration, as I listen to so much different music. It was more like a case of actually fitting everything I wanted on there!

What do you feel about the house scene at the moment in terms of the quality of musical output?
Some of the output is great. There are exciting producers out there doing amazing tracks, and people are so up for listening right now... However some of the music out there is absolute gash, but its managing to hide under a veil of perceived genius. No names though! My stuff fits into neither I think... It's just music to shake your bum to.

On the back of the Album release, how packed is your DJ schedule?
It's Ramjamajammer at the moment. I am on a flight right now to Tokyo and then I get back for a few days of studio work before I shoot off to Russia + Poland... I can't remember the last weekend off I had! It's pretty packed up until NY as well – I have a US tour in December that I am really looking forward to and I am really excited that I am booked in London for NYE.

Are there any upcoming shows that you're particularly looking forward to?
The Toolroom Knights 3rd Birthday at Ministry of Sound in London... I am planning some VERY special bits for that...

Preferred method of mixing: Vinyl or CDs?
Neither! I use Ableton Live 8 and the Akai APC40 now with 2 CDJ's running in parallel to it... It's the only way for me to fly.

All-time Favourite Club to perform in?
Pacha NYC or Space Ibiza... The terrace at Space obviously! And then in close joint second it would be Space Miami + Ministry of Sound.

Favourite Producer of the moment?
Either ThreeSixty or Adam Shaw... I also really like Broombeck + Siwell. They all make awesome stuff!

Secret weapon in your record box?
A .44 caliber spud gun... For laying down hefty justice carbohydrate style.

What's your worst experience behind the decks?
When I used to drink a lot I played a couple of SHOCKING shows... One over here and one in Ireland. I have never felt like more of an asswipe for being as bad as I was. That's why I got clean and promised that I would never play like that again.