Get Physical presents The Best Of Get Physical 2017
Get Physical finish a standout year with their annual, The Best Of Get Physical compilation. Across no fewer than 50 definitive tracks, the compilation includes untold highlights from all the German label's key artists both old and new.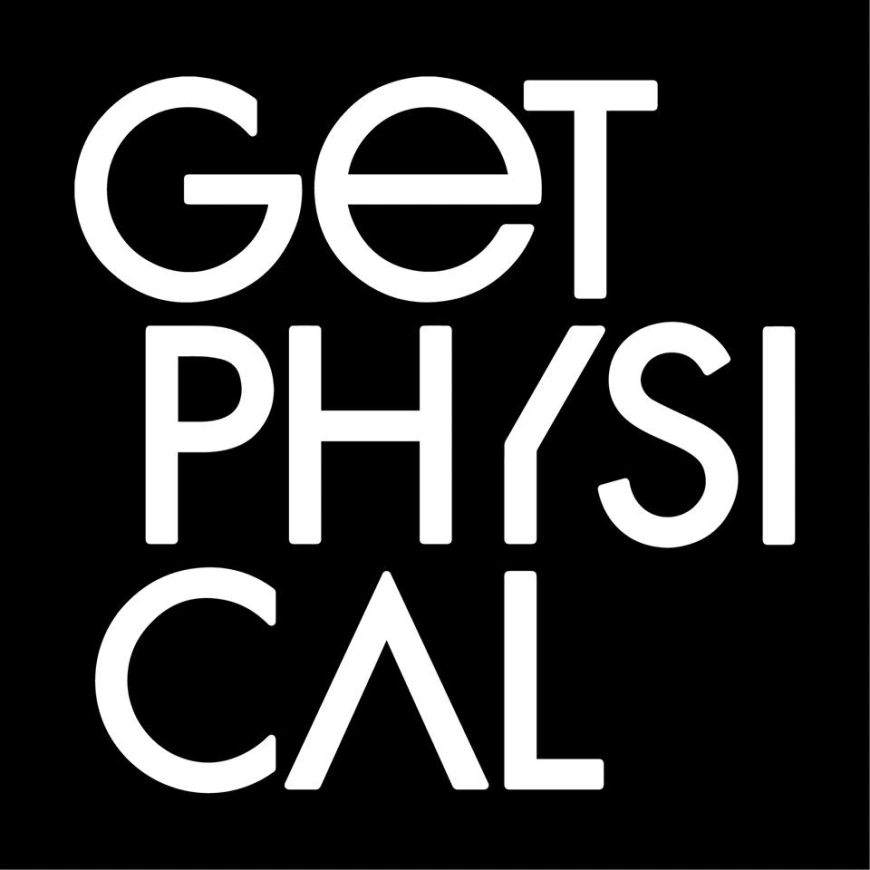 Photo by Get Physical Music
2017 was the 15th year of operation for Get Physical and was one of their best yet. It saw artist albums from the likes of DJ Pierre and Jazzuelle, standout singles from big hitter Tim Green and label manager Roland Leesker as well as the continuation of their ever-excellent Words Don't Come Easy series and special Ibiza and ADE compilations, plus one that placed a focus on house talents coming out of South Africa.
A taster of all those essential projects make the cut here in a selection of tunes that takes in plenty of fine originals and remixes. Long-time associates like M.A.N.D.Y., Paris Green, DJ T., Ben Hoo and many more all sit next to big names like Ricardo Villalobos, Blond:Ish, Gerd Janson and countless more.
Along the way every different facet of house and tech is explored, from big and main room to more subtle and restrained. In the process, it shows the label has its finger very much on the pulse and is continuing to evolve and stay ahead of the curve.
Opening with a remix of the legendary "Body Language", things go from dark and moody with ANNA's remix of Reboot to freewheeling and party starting with the Blond:Ish's Less Diva Rework of DJ Pierre. Paris Green's deep and supple take on Hot Since 82's "Like You" resets the mood before DJ T. & Lazarusman's "Wake Up" stands out and proves why it has been such a big anthem this year.
Later on there is minimal from German Brigante, Ben Hoo's own track from his excellent Words Don't Come Easy mix and plenty of gold from DJ Pierrre's debut album. South Africa's deep house man Jazzuelle also features a number of times with his exquisite sound on full show, and the one and only hi fidelity minimal master Ricardo Villalobos also gets included to round things out in mind melting fashion.
This is a must-own compendium for DJs needing fire for their sets and for dancers looking for material to get them going well into the New Year.
Various Artists - The Best Of Get Physical 2017
Release Date 22nd December 2017
Label Get Physical Music
Tracklist
1. M.A.N.D.Y. vs Booka Shade - Body Language (Danniel Selfmade Infamous Vision)
2. Roland Clark - What The F**ck (Santé Remix)
3. Reboot - Pollo al Sillao (ANNA Remix)
4. Stereocalypse - Arboria
5. Djuma Soundsystem feat. Bongo & Pusk - Duende
6. M.A.N.D.Y. - Planlos in Seattle (Rework)
7. DJ Pierre - Generate Power 2017 (Blond:Ish Less Diva Rework)
8. Reboot - Just Hang on (Kölsch Remix)
9. Noir featuring Richard Judge - Keep Up (Club Mix)
10. DJ Pierre - What Is House Muzik (Jazzuelle's Deeper Acid Mix)
11. Thor Rixon - The Clown (Few Nolder Remix)
12. Hot Since 82 - Like You (Paris Green Remix)
13. Ryan Murgatroyd - Kanna
14. Aero Manyelo - Mooki
15. Djuma Soundsystem & Westerby - Koma Kobache (Sascha Braemer Remix)
16. Agent!, Dompe - Sultan
17. Few Nolder - Clouds (Boso Reversion)
18. Robosonic feat. Son Little - Drowning (Djuma Soundsystem Remix)
19. DJ T. & Lazarusman - Wake Up
20. Roland Leesker - Thunderstorm
21. M.A.N.D.Y. - Rabbit Mountain (Gerd Janson Remix)
22. German Brigante - Modulations (David Mayer Remix)
23. M.A.N.D.Y. - Rabbit Mountain (Rework)
24. Thor Rixon - The Clown (Lord Of The Isles Reshape)
25. Jazzuelle Feat. Fred Everything - Adaptations
26. Sophia Saze feat. IRO - Fall
27. Pezzner - Shake This
28. Louie Fresco, Sordo - JusLa
29. Andre Salata - Symbols (dubspeeka Version)
30. M.A.N.D.Y. feat. Red Eye - Rhythm & Soul (Tiger Stripes Remix)
31. German Brigante - Modulations
32. M.A.N.D.Y. feat. Red Eye - Rhythm & Soul (Rework)
33. Djuma Soundsystem & Westerby - Koma Kobache
34. Reboot - Are You Loosing My Mind
35. Aero Manyelo - Mooki (Eagles & Butterflies Remix)
36. M.A.N.D.Y. Feat. Bam - Whisper (dubspeeka Version)
37. Ben Hoo - Reaching
38. Ryan Murgatroyd - Something Said
39. Jazzuelle feat. Da Capo - Blood Moon
40. M.A.N.D.Y. - Rabbit Mountain (8 AM Version)
41. Jazzuelle feat. Charles Webster - Towers
42. Jazzuelle Feat. Lars Behrenroth & Tamara Dey - Fall Into You (Deetron UpDub)
43. M.A.N.D.Y. feat. BAM - Whisper (Extended Mix)
44. Reno Wurzbacher - House is ...
45. Jazzuelle, Card On Spokes Feat. LUMA - Circles
46. Robosonic feat. Son Little - Drowning (Cord Labuhn & Jansen Rework)
47. BehrEllips feat. Crazy White Boy - The Forgotten People
48. Carrot Green - Movimento (Noemas Luzes da Cidade Remix)
49. Bruce Loko - God's Window
50. Reboot- Are You Loosing My Mind (Ricardo Villalobos Hauswiedermischung)