Ivory Spiral EP by Fluida
Core Southern Fried Records artist Fluida are back with their fifth release on the label in the form of their fine new four-track Ivory Spiral EP.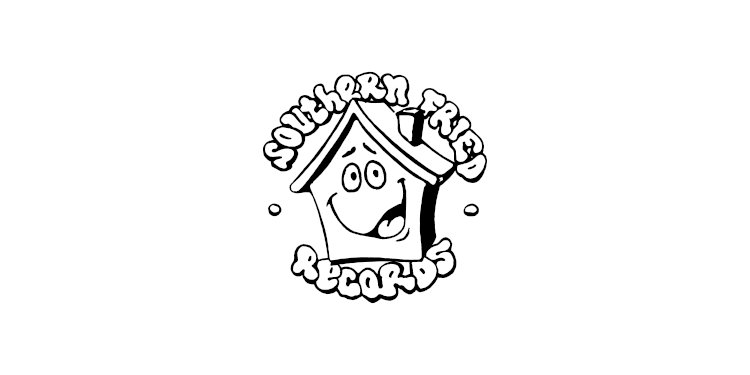 Photo by Southern Fried Records
Fluida have very much been taken onboard by Southern Fried Records, who have helped bring out the best in this fascinating production duo. So far they have shown themselves to take cues from a wide spectrum of sounds outside dance music, calling on organic percussion and real instrumentation as well as beautifully recorded vocals, evolving with each new release. Ahead of new live shows around the UK and on the back of ever building momentum, this new EP couldn't come soon enough.
First up, the excellent 'Lost Moments' is a shiny and reflective tune with glassy tinkles, skipping drum hits and tumbling snares and toms. It's beautifully natural and crystalline with soothing synths adding real warmth next to steamy, breathy vocals. One for hazy summer afternoons or romantic nights in, it is another masterful song from Fluida. A dub version of 'Lost Moments' closes out the package, providing more direct dancefloor impact.
Second cut 'Ritual' starts with lush hang drum patterns that wallow and ripple in all directions, thumping kicks then come in to drive you along and the whole thing is musical, heavenly and perfectly arranged.
A third and final thrilling original is 'Barriers', showing another great side to Fluida: with trilling guitars and rubbery drums, lush chords and softly spoken vocals, it is layered up into something emotionally intense and stirring as well as rhythmically inventive. This is dance music but also moving home listening music, to be sure.
Once more here Fluida shows off a broad range of styles and prove they are a truly singular act.
Fluida - Ivory Spiral EP
Release Date 21st April 2017
Label Southern Fried Records
Tracklist
1. Lost Moments
2. Ritual
3. Barriers
4. Lost Moments (Dub)