Jaguar Classic announces XKSS launch
Jaguar Classic announces that the hotly-anticipated continuation Jaguar XKSS will receive its world debut presentation in November 2016 in California, North America.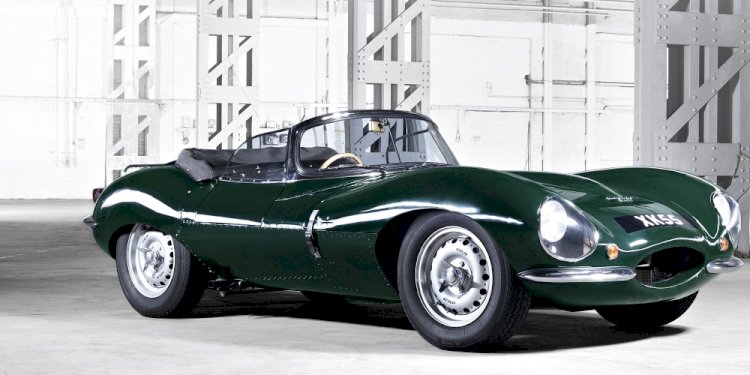 Photo by Jaguar Land Rover
The presentation of the Jaguar XKSS will coincide with the opening of the Los Angeles Auto Show. Production of the ultra-exclusive continuation Jaguar XKSS will be limited to just nine examples, hand-crafted by Jaguar Classic expert technicians, and manufactured to the exact same specification as those produced in 1957.
Often referred to as the world's first supercar, Jaguar originally made the XKSS as a road-going version of the Le Mans-winning D-type, and cars built in '57 were originally earmarked for export to the U.S., but disaster struck and a number were lost to the Browns Lane fire of the same year. Now, 59 years later, Jaguar will build the nine 'lost' XKSS sports cars for a select group of established collectors and customers.
Tim Hannig, Director of Jaguar Land Rover Classic, said: "The continuation XKSS reaffirms our commitment to nurture the passion and enthusiasm for Jaguar's illustrious past by offering exceptional cars, services, parts, and experiences."
All nine continuation XKSS is now sold, with first deliveries to customers planned for early 2017.
The expertise garnered by the Jaguar Classic team in producing the business's first continuation model - the Lightweight E-type launched in 2015, will be enhanced in the production process developed for the 2017 XKSS.