Jaguar Launches Heritage '57 Collection
Jaguar launched the Heritage '57 Collection, a range of branded goods celebrating 60 years of the iconic Jaguar D-Type at the Paris Motor Show.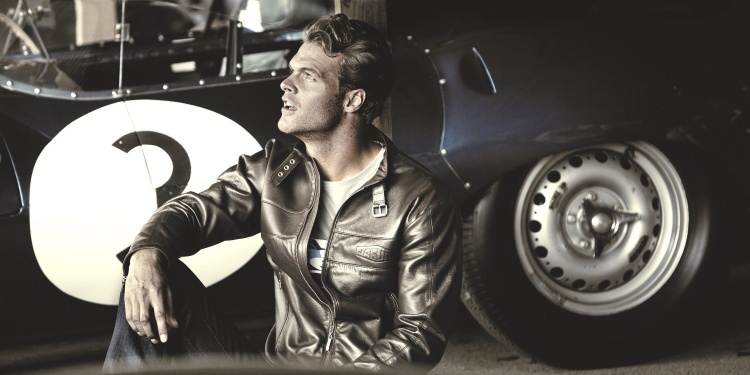 Photo by Jaguar Land Rover
Photo by Jaguar Land Rover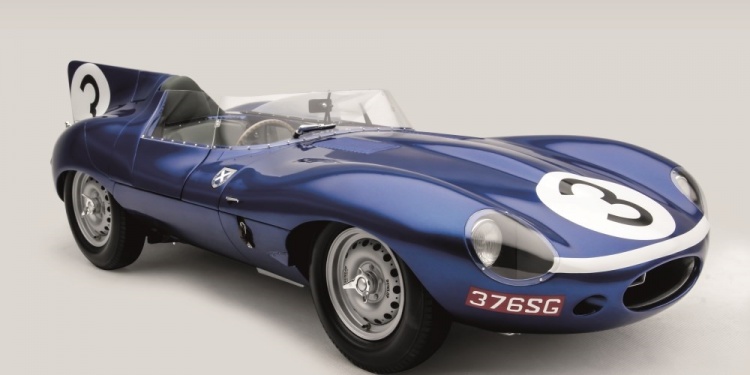 Photo by Jaguar Land Rover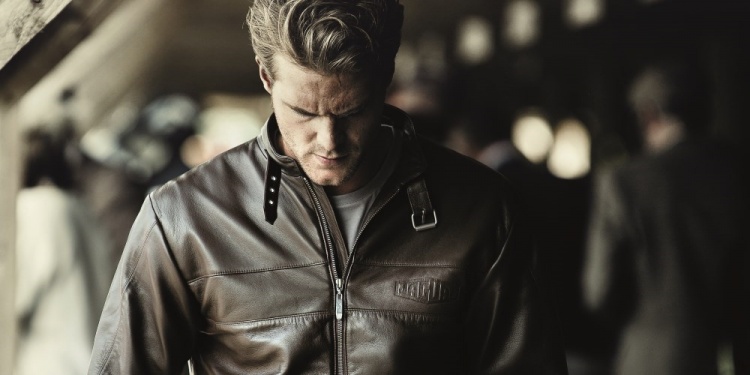 Photo by Jaguar Land Rover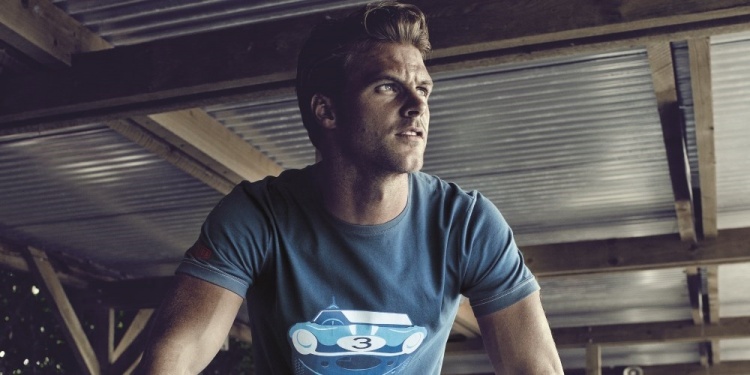 Photo by Jaguar Land Rover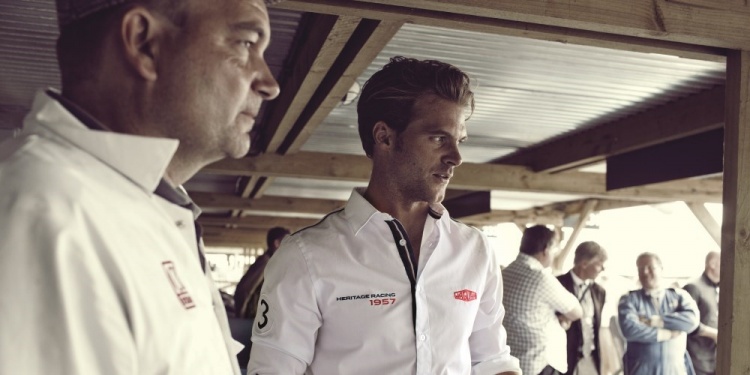 Photo by Jaguar Land Rover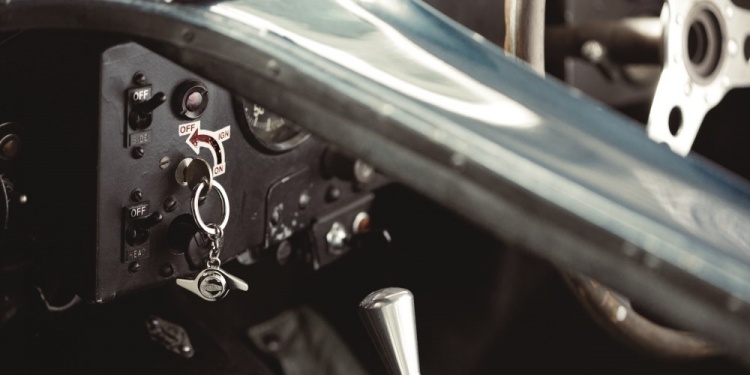 Photo by Jaguar Land Rover
Ian Callum, Director of Design at Jaguar said: "Occasionally it's great fun to celebrate the past, especially something as momentous as a winning Ecurie Ecosse D-Type. The collection is distinguished by the blue flag and draws on signature cues from the winning No. 3 car."
Key pieces from the collection are detailed below and will become commercially available to buy through Jaguar's global dealer network and online starting in November 2014.
Heritage '57 Men's Brown Leather Jacket
This classic leather jacket is made in the UK by Pittards, a world-renowned leather goods manufacturer. The jacket features an embossed Heritage lozenge on the chest and the winning No. 3 motif on the sleeve. The jacket is complemented with a vintage classic print on the lining, depicting the D-Type in action at Le Mans.
Heritage '57 Racing Holdall
Like our jacket, this item has also been crafted by the Somerset-based, world-renowned leather manufacturer, Pittards. This Heritage leather race bag takes inspiration from the bold white No. 3 roundel from the vehicle itself and features buckle detail based on the D-Type's bonnet straps.
Heritage '57 Jaguar D-Type Collector's Model
A hand-crafted and assembled 1:8th scale model of the winning No. 3 'Ecurie Ecosse' D-Type. This detailed model takes 300 hours of craftsmanship to produce and matches exactly every element of the D-Type from the exterior, interior, and engine bay.
Heritage '57 T-Shirt 24 Heures
A high-quality t-shirt, printed with a vintage graphic of the D-Type and the Jaguar Heritage lozenge on the sleeve.
Heritage '57 Paddock Shirt
The Heritage '57 paddock shirt offers a contemporary interpretation of Jaguar's racing history.
A further range of Heritage '57 canvas branded goods is available including a holdall, wash bag, iPad case, and leather wallet each featuring iconic imagery printed onto the outer material of each piece. Smaller items such as keyrings, cufflinks, and a racing Children's Bear are also available.