Jean Tonique is Loving You So Bad
French producer Jean Tonique is back with more brilliance on the Circa '99 label in the form of the new single Loving You So Bad.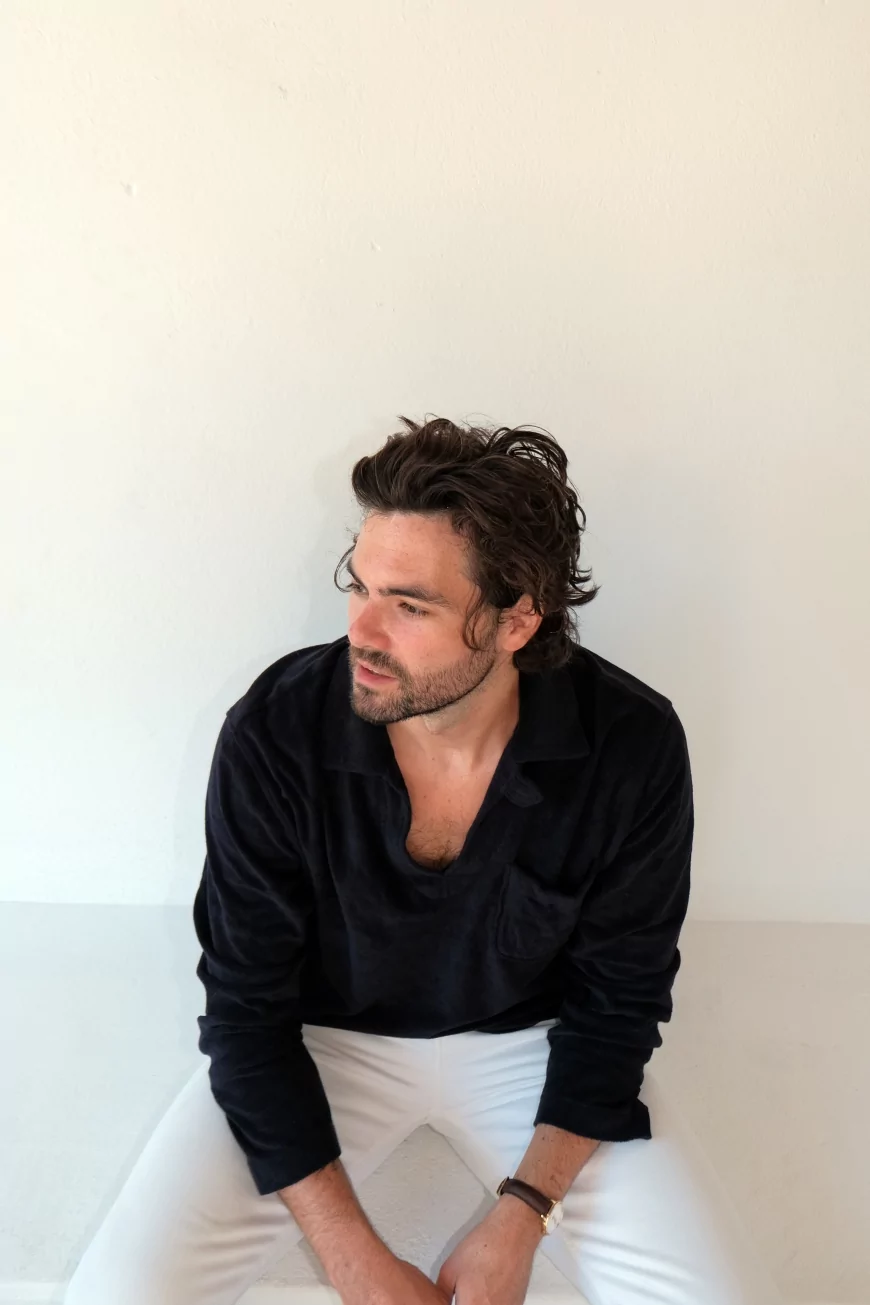 Photo by Circa '99
Jean Tonique is a connoisseur of 70's funk who has remixed the likes of Lana Del Rey and Outkast, is known for organic and raw songwriting, fresh French house sounds, and live and DJ sets all over the world from Asia to America. He brings plenty of outside influences to his music, from his acclaimed debut album "Well Mannered Frivolity" in 2018 to his more recent and sunny single outings.
"Loving You So Bad" is a euphoric French house song. This is my second release on Boston Bun's Circa '99. I wanted to get back to the sound that made me fall in love with house music in the first place. This combination of a rolling bassline, phased build-ups, and a 909 drum beat will definitely make you get on your feet!
Jean Tonique
The wonderful "Loving You So Bad" is a brilliantly loved-up sound with a catchy melodic riff and loopy French house groove. The synths are full of retro-future cosmic color while big strings and horns bring further good time feelings next to a perfect pitched-up vocal sample.
Jean Tonique - Loving You So Bad
Release Date 27th October 2023
Label Circa '99
Tracklist
1. Loving You So Bad