Keep Me Hanging EP by Kalyde
Detroit raised, Bristol-based Kalyde drops three club-ready house numbers with No Idea's Original founder Huxley providing a remix.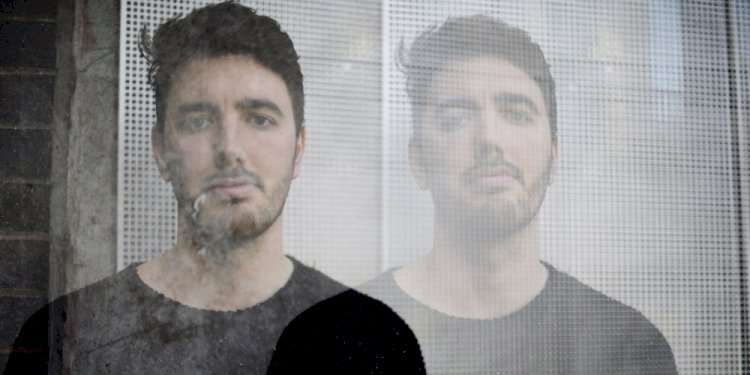 Photo by No Idea's Original
Known for releases on Avotre and Skint, Kalyde has quickly scaled the ranks since his debut release at the end of 2014. Marking the label's fourth release, his arrival on NIO sees him join a burgeoning roster spanning Pierre Codarin, Sage Caswell, J.Phlip and Huxley.
'Keep Me Hanging' is a twisted production layered with distorted effects, infectious arpeggios and a mesmerising male vocal. 'Pyro' then generates eerie atmospherics and metallic synths before the more upbeat 'Makossa' instigates a sultry bassline, rhythmic percussion and deep chords. Concluding the package, Huxley delivers an energetic reworking of 'Keep Me Hanging' that combines intricate drums with a hypnotic hook.
Kalyde - Keep Me Hanging EP
Release Date June 2016
Label No Idea's Original
Tracklist
1. Keep Me Hanging (Original)
2. Keep Me Hanging (Huxley Remix)
3. Pyro
4. Makossa