Kevin Knapp is Sick With It
American heavyweight Kevin Knapp lands on Repopulate Mars with a chunky house cut.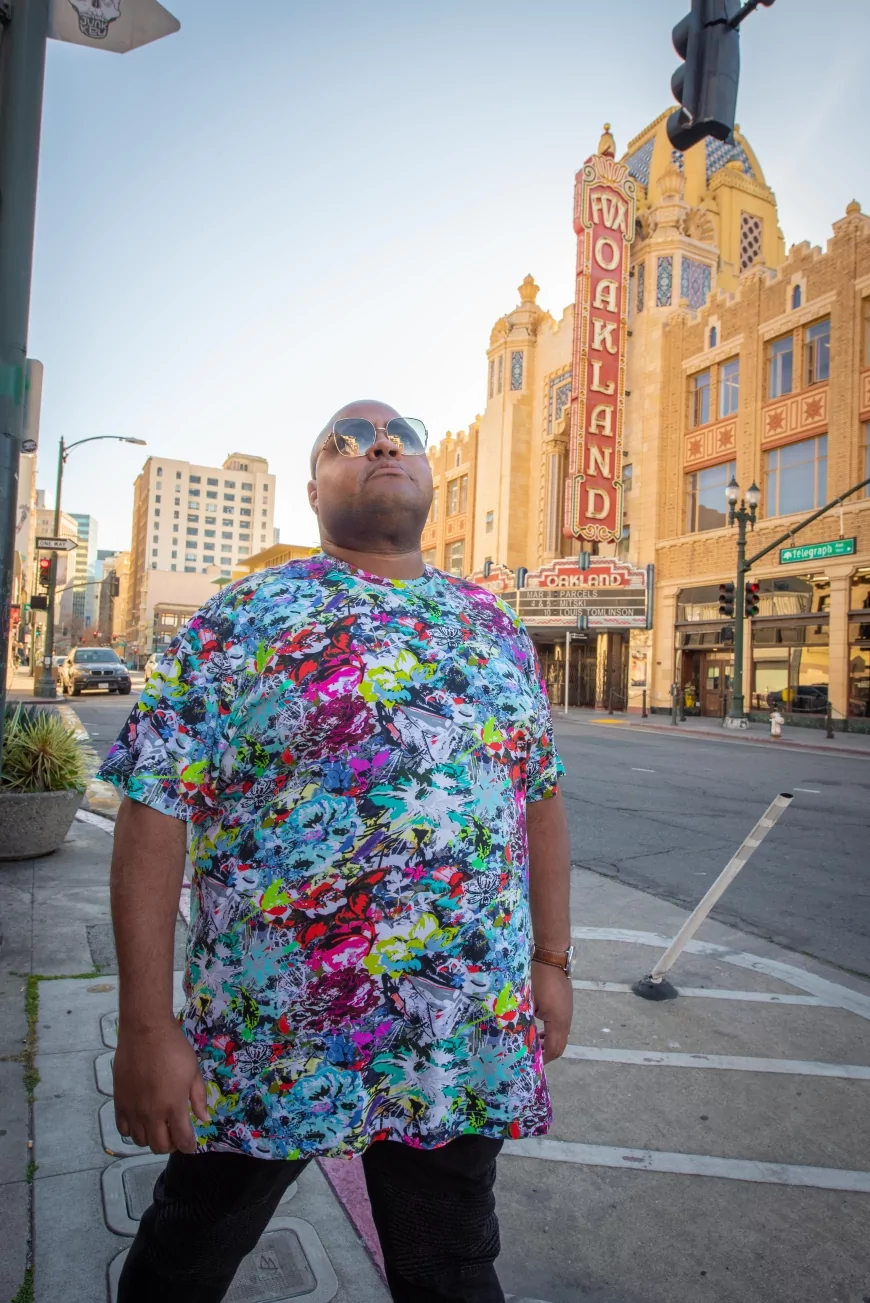 Photo by Repopulate Mars
Oakland-based Kevin Knapp readies his seventh outing on Lee Foss's Repopulate Mars label, "Sick With It," an anthemic cut built on fat drums and an all-consuming bassline. The punchy percussion bounce and bobble beneath rubbery chord stabs as a smooth vocal bring an extra edge, hooking dancers in an effortlessly cool and impactful groove.
I'm absolutely ecstatic to be back on Repopulate Mars. Lee has been so supportive of my music over the years, but I still get a rush of appreciation, awe, and a boost in artistic self-confidence every time he green-lights a release. For me, "Sick With It" speaks to the requisite mindset we need to possess as artists. If you don't believe what you're doing is dope, how can you expect anyone else to? Of course, humility is equally crucial, but deep down inside, I think you have to believe you deserve a seat at the table to even sit down. "Sick With It" attempts to give voice to that self-belief.
Kevin Knapp
Having worked alongside some of house music's biggest names, from Richy Ahmed to Hannah Wants, Kevin Knapp is a certified house don whose fresh sounds have come on the likes of Cuttin' Headz, Hottrax, Sola, and Dirtybird. He also heads up his own Plump Records, which is run with the underlying mission of radical inclusivity. It is queer-positive, fat-positive, sex-positive, feminist, and anti-racist with a focus on centering underrepresented and marginalized voices.
Kevin Knapp - Sick With It
Release Date November 2023
Label Repopulate Mars
Tracklist
1. Sick With It