Konterversum by MRZ
Since a few years, MRZ is steadily shaping his dancefloor sensitivity on Zurich's underground and sophisticated parties.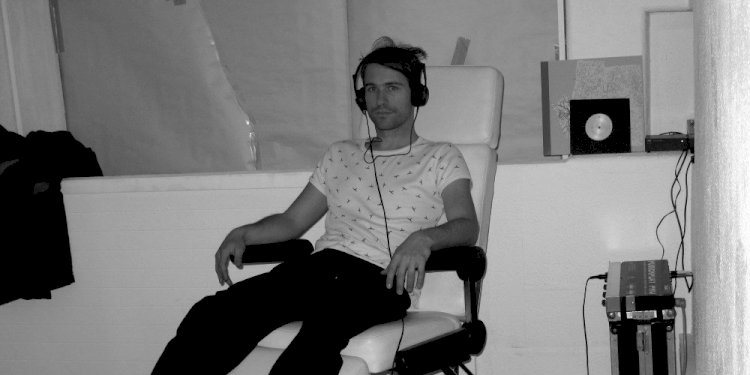 Photo by Nice Try Records
It's not a suprise, that you can also witness MRZ's flow on his new productions becoming even more natural when he performs them live. These three tracks plus instrumental, are only a pick of many great new tracks, so we hope you are going to like our selection.
The title track 'Konterversum' is like you'd be sneaking in a stairway and catching a couple - to our surprise - having a dispute, while the party booms behind the door. Subversively charming. 'Multiversum' does somehow picture how it feels trying to quit a conversation on the phone - while riding an edgy but flowing groove. 'Circaversum' is basically held in Swiss German dialect and we let you guess what they are talking about. Nice Try Records insisted on an instrumental version of the track, for those not so much inclined into three-guys-jacking-the-mic-in-the-studio. It was definitely worth it.
MRZ - Konterversum
Release date 25th June 2015
Label Nice Try Records
Tracklist
1. MRZ - Konterversum
2. MRZ - Multiversum
3. MRZ - Circaversum
4. MRZ - Circaversum (Instrumental)