La Fleur presents Nightflow EP
The all-new EP from Swedish DJ and designer La Fleur featuring a remix by Kenny Larkin. This is the Nightflow EP out on Watergate Records on both Vinyl and Digital downloads.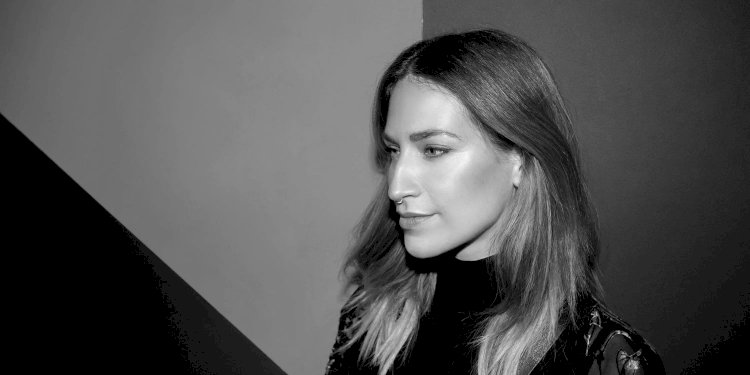 Photo by Nacho Juárez
La Fleur is a DJ in the ascendant. Now a resident DJ at Watergate in Berlin (and with a brand new EP for their label ready to drop - more on that in a minute!) she has balanced her craft and her electronic music production with precision and flair: all of this is the result of hard work and a constant stream of quality gigs across the world.
For the uninitiated, La Fleur took her first forays into the studio in 2008, with her remix of David Ekenbäck's "Nairu" on Trunkfunk Records but it was her solo debut, the Flowerhead EP, for her own Power Plant label, which really rocketed her into charts and record boxes worldwide. Then in early 2011 came 'Flowerhead Revisited', the remix project hand-picked to launch the in-house imprint of Whatpeopleplay. La Fleur remixes then followed for Adana Twins, Magit Cacoon and more.
And now, after La Fleur's recruitment to Watergate's booking-agency, we proudly present La Fleur's first record on our in-house label. "Nightflow" is the eponymous track of her EP - a potential classic, which is seriously deep, but also funky and not a little surreal. No less a figure than Detroit legend Kenny Larkin delivered the remix to it. His 15-minute "drama mix" unfolds a stunning atmosphere, which is spiked with exotic sound sources and his own distinctive sonic palette. "Tide" is a first-class DJ-Tool. "
La Fleur - Nightflow EP
Release date 26th August 2013
Label Watergate Records
Tracklist
A1. Nightflow
A2. Tide
B1. Nightflow (Kenny Larkin Drama Mix)