Legal Vacuum EP by Nuke
Fabrik Madrid's Nuke returns to Ben Sims' Hardgroove with the Legal Vacuum EP.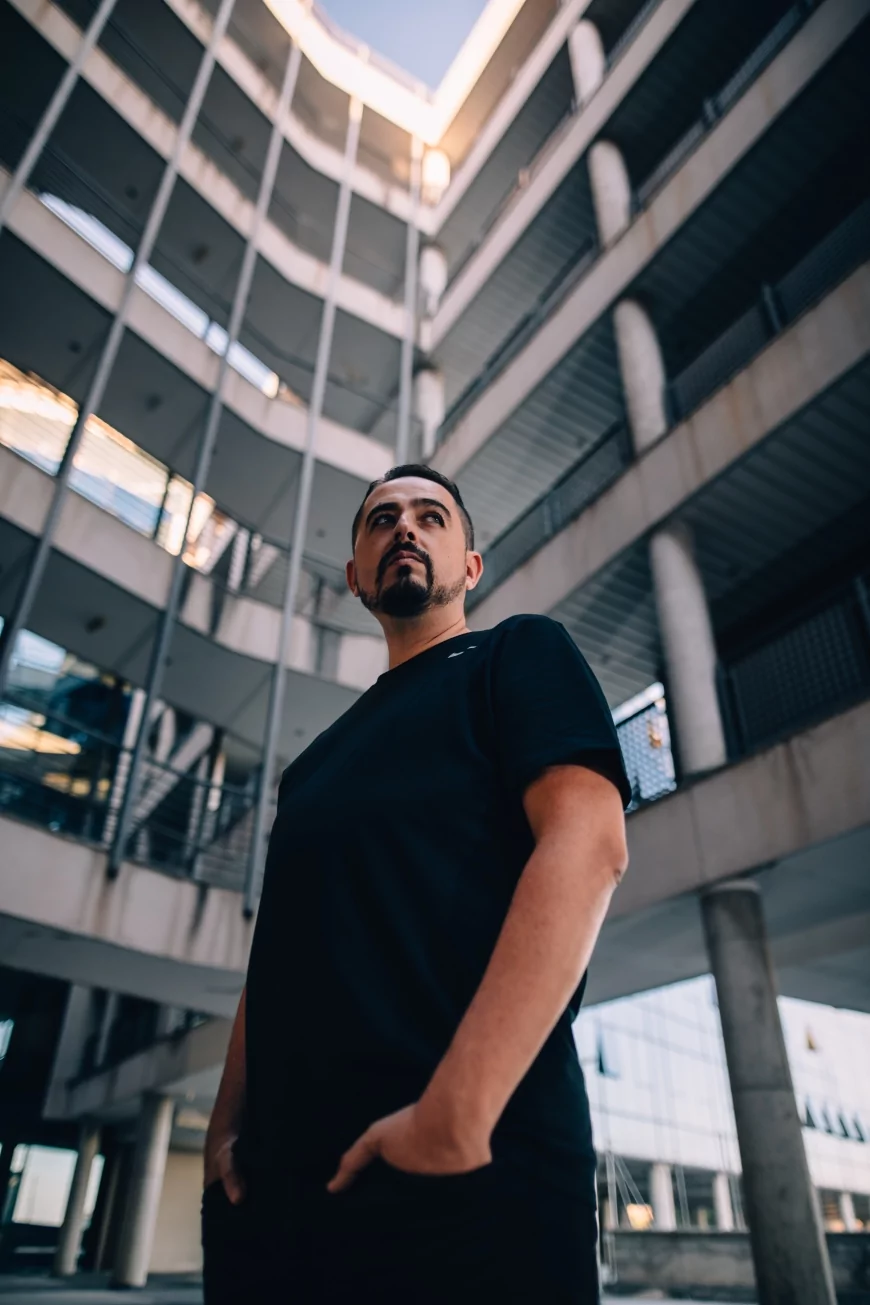 Photo by Hardgroove
Resident DJ and promoter of one of the world's largest regular Techno clubs, Code at Fabrik in Madrid, Nuke (aka Rodrigo Bermejo) is one of the most influential names on the Spanish scene and a long-time friend of Ben Sims. This month, he drops "Legal Vacuum," his first full EP for Ben Sims' imprint, and unleashes four bruising cuts on the label that defines the Hardgroove sound.
From the relentless staccato topline of opener "Cookie Love" to the tumbling percussive onslaught of the title track, "Legal Vacuum" isn't shy about its peak time sensibility. As usual with Hardgroove, though, this isn't just about the gut-punch aesthetics, with each track on the EP finding space to inject riffs into the grind. Whether the melody is buried in the drums of "Ignorant Groovers" or the dubby, evolving stabs of "Ten Eleven Twelve," the listener is sorted for hooks throughout.
Nuke - Legal Vacuum EP
Release Date November 2023
Label Hardgroove
Tracklist
01. Cookie Love
02. Ignorant Groovers
03. Ten Eleven Twelve
04. Legal Vacuum