Little Helpers 364 by Butane & Barem
Label boss Butane pairs up with longtime friend Barem to deliver the 364th installment on Little Helpers this April.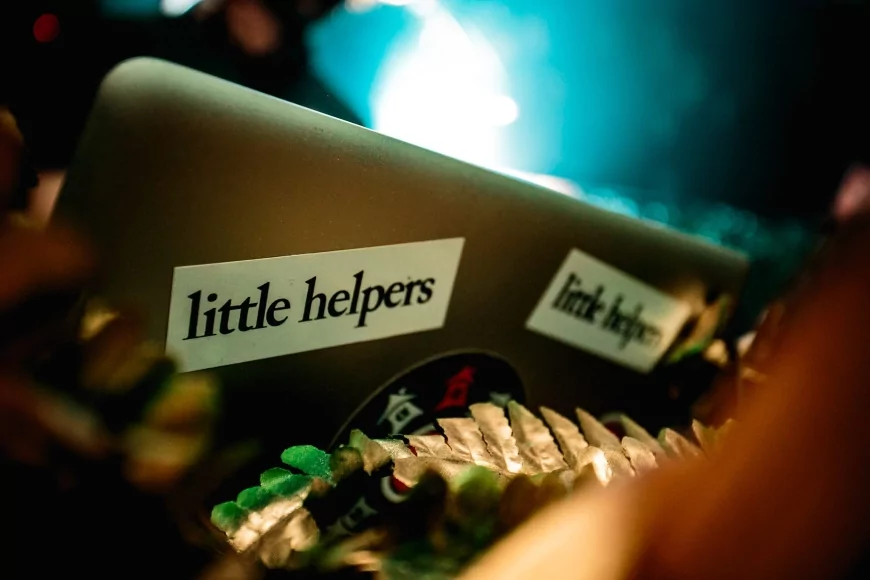 Photo by Little Helpers
A melting pot for dancefloor-driven, DJ focused cuts from the scene's most established names through to some of the most exciting rising talents from across the globe, Little Helpers has cemented itself as a must-visit imprint for quality productions from across the house and technosphere.
Now entering its second decade of operations, the 364th release on the label sees a welcome collaboration return courtesy of label co-founder Andrew Rasse, aka Butane, and leading Argentinian DJ and producer Barem, as they combine again after many years to unveil five fresh productions on the label this April.
Opening with the organic rolling grooves of "364-1" the duo expertly showcases a masterclass in refined production techniques, loaded with the energy to move any dancefloor. "364-2" employs bubbling synth lines, ice-cold hi-hats, and echoing vocals, while "364-3" introduces slick house chords, skipping drum arrangements and a clever, evolving lead line.
"364-4" takes on a more minimal funky style, harnessing a murky low-end beneath sweeping synths and tweaked-out vocals. The package rounds out with a DJ-edit of the previous cut - stripping back the vocals and laying the focus on the track's menacing bassline and percussive elements to shape up the EP in impressive fashion.
Butane & Barem - Little Helpers 364
Release Date 21st April 2020
Label Little Helpers
Tracklist
1. Little Helper 364-1
2. Little Helper 364-2
3. Little Helper 364-3
4. Little Helper 364-4
5. Little Helper 364-4 (Edit)