Lower East presents 5 Years of Lower East vol. 1
Lower East celebrates half a decade with this compilation, featuring remixed back catalog material from an array of leading contemporary artists and label mainstays.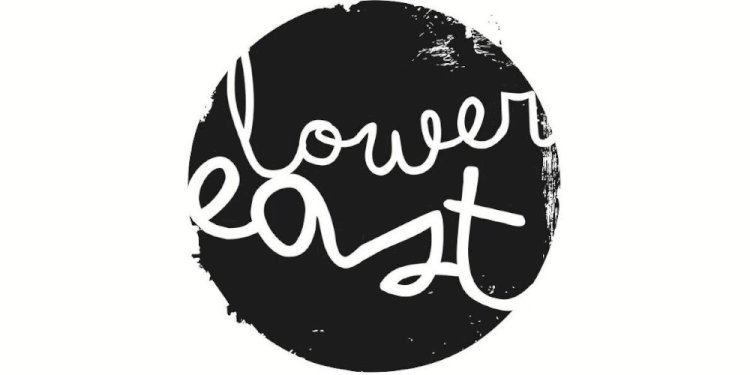 Photo by Lower East
London's Lower East has come a long way since its launch back in June of 2010 with the label now up to it's 41st release, and can now boast an impressive back catalogue of material from leading names in both the classic and modern world of electronic music, with the likes of Larry Heard aka Mr. Fingers, MK, Volkoder, Alexis Raphael and of course label founder Cozzy D. Here the label marks a milestone, delving deep into its impressive 5 year history of releases, and offering up fresh interpretations of classic tracks to give them new life.
Up first is New York duo Walker & Royce, most notably known for their works with Moda Black and Pets Recordings of late, who rework 'Darkness Everyday' by Johnny Mikes feat. Michael B, reshaping the original cut into a stripped-back, bass heavy, hypnotic workout. Label head Cozzy D steps up to rework Michael Jansons feat. Mizbee's 'Addiction' next and delivers a hook led interpretation fuelled by classic stab sequences, rumbling kicks and swirling vocal murmurs. Viva artist Jacky reworks Alexis Raphael's 'Assault Weapon' next, delivering his signature up-tempo house style with meandering synth licks, bulbous bass tones and vacillating organic percussion.
Moodtrap rework Floyd Lavine's 'Fallin Rose' dropping the tempo and infusing a disco edge to things, with old school synth and bass tones. Lewis Boardman takes things onto a dubby tip with his 'Temporary Psychosis Remix' of Cozzy D's 'Shake That Acid' fusing 303 blips with low-slung rhythms. Puente & Rosch's 'This Feeling' gets reworked into a loopy, groove-led number by Johnny Mikes and to tail off the package Newbie Nerdz deliver a classic slice of house with their version of Viadrina's Spellbound to round of the package brilliantly.
Various Artists - 5 Years of Lower East vol. 1
Release date 9th October 2015
Label Lower East
Tracklist
1. Johnny Mikes Feat. Michael B - Darkness Everyday (Walker & Royce Remix)
2. Michael Jansons Feat. Mizbee - Addiction (Cozzy D Remix)
3. Alexis Raphael - Assault Weapon (Jacky Remix)
4. Floyd Levine Feat. Mey - Fallin Rose (Moodtrap Remix)
5. Cozzy D - Shake That Acid (Lewis Boardman's Temporary Psychosis Remix)
6. Puente & Rosch - This Feeling (Johnny Mikes Remix)
7. Viadrina - Spellbound (Newbie Nerdz Remix)