MadTech 03 by MadTech Records
Kerri Chandler's MadTech Records is back with a new compilation this September, entitled MadTech 03 and comprising fourteen original tracks from many leading names in contemporary house music.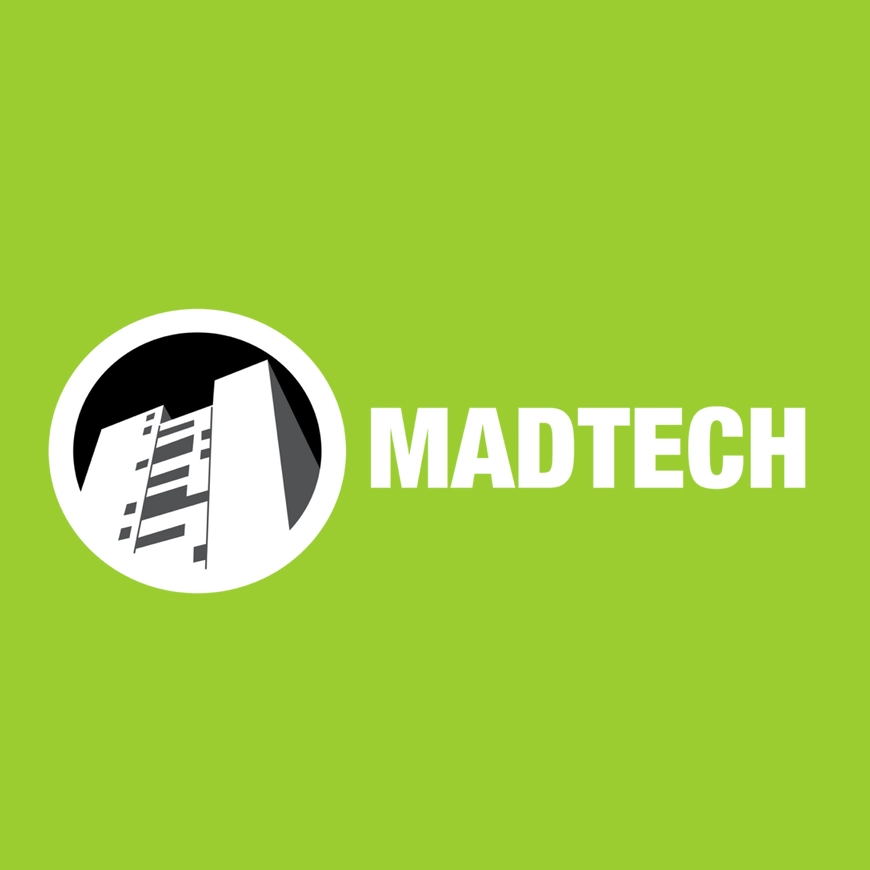 Photo by MadTech Records
It's been yet another fantastic year for MadTech with releases from the likes of Cera Alba, Artifact and Kalyde, picking up support along the way from the likes of Maya Jane Coles, Huxley, Dubspeeka and BBC Radio 1's Monki. Here the label returns with yet another hard hitting various artists package, with the likes of PMR's No Artificial Colours, Bontan, Circus's Yousef and Leftwing & Kody all delivering brand new exclusive material for the comp.
In true MadTech fashion the '03' compilation offers up an array or raw, dance floor focused house cut ranging from the hypnotic and infectious grooves of Rockaforte's 'Hyper Muzik' and Lupe Fuentes & Javi Lopez' 'To Perfection', through to more direct house workouts from Max Chapman, No Artificial Colours, Bontan and Rich Wakley.
Montel takes things into old school realms with the organ drenched 'Horizons', SEFF and Kashii bring a bassy edge to things with skippy and pitched vocal chops, while Demarzo and Fabricio Pecanha tip the focus into darker realms with a more progressive, electronic focus. All in all MadTech once again deliver fourteen essentials tracks for the current climate of modern electronic music.
Various artists - MadTech 03
Release date 4th (Beatport Exclusive) & 18th (General) September 2015
Label MadTech Records
Tracklist
1. Bontan - The Memory
2. Leftwing & Kody - Remember
3. Kashii - Losing It
4. Seff - Past, Present, Future
5. Rich Wakley - Drop The Beat
6. Mirco Caruso - Powered
7. Yousef - Skyward
8. Lupe Fuentes & Javi Lopez - To Perfection
9. Fabricio Pecanha - Don't Stop
10. Demarzo - Love Live
11. Max Chapman - Lock Out
12. No Artificial Colours - Pisco Sour
13. Rockaforte - Hyper Muzik
14. Montel - Horizons