Make A Move by Max Chapman & ThreeSix
Max Chapman returns to Toolroom Records alongside ThreeSix to deliver Make A Move.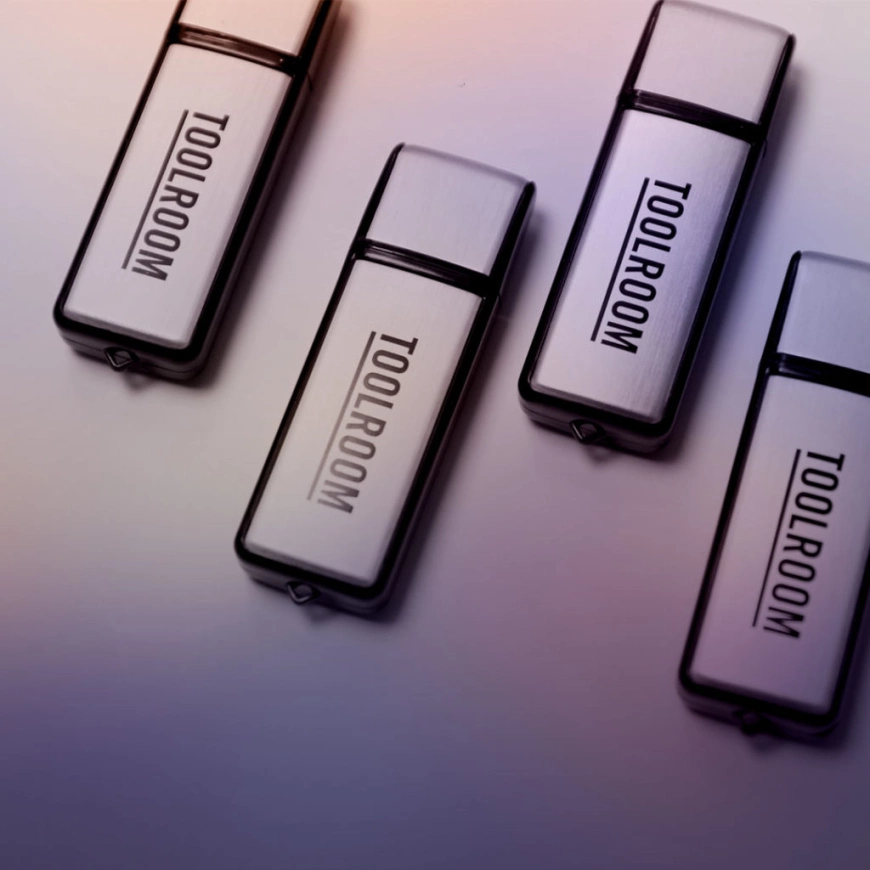 Art by Toolroom Records
DJ, producer and Resonance Records boss Max Chapman has firmly established himself as a leading name within the house and tech house sphere in recent years, featuring regularly amongst Beatport's top selling charts whilst releasing notable material via the likes of Hot Creations, Sola, Relief and Kaluki Musik to name just a few.
Having made his Toolroom debut three years ago with the stand-out "Zulu", he now returns to the label alongside emerging talent ThreeSix as the pair deliver their collaborative single "Make A Move" to kick start the summer.
"Make A Move" offers up a stripped back and bumpy underground cut, with soft vocal injections and lush M1 chords which offer a subtle nod to 90's Garage, yet combine to reveal a slick production toughened up for today's modern floors.
Max Chapman & ThreeSix - Make A Move
Release Date June 2020
Label Toolroom Records
Tracklist
1. Make A Move