Makura EP by DJ Sodeyama
DJ Sodeyama is getting ready to release his Makura EP on the Rekids Special Projects label.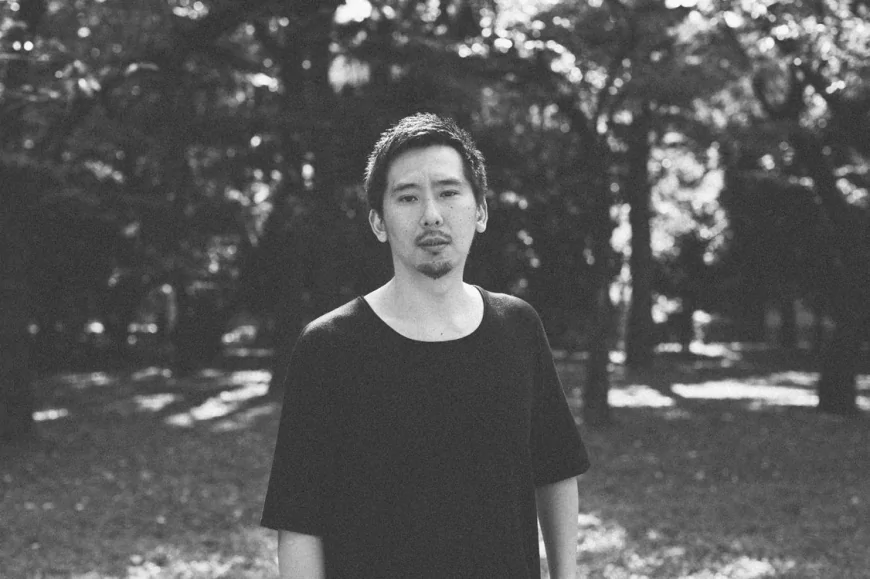 Photo by Rekids Special Projects
Running the Arpa label from Japan since 2011, DJ Sodeyama has been actively involved in house and techno since the early 90s. Releasing music on labels such as Dynamic Reflection, Children of Tomorrow, Quartz, and more under his The People In Fog alias, DJ Sodeyama now arrives on Radio Slave's hard-hitting techno imprint Rekids Special Projects for his first appearance on the label.
Leading the release is "Catura", bringing gentle flowing pads and gorgeous twinkling synths before the trippy, acid-tinged "Kumbhira" takes a darker turn, sending the listener down a polyrhythmic rabbit hole. "Makura" ups the tempo, drawing for sharp and fast percussion hits amongst ghostly atmospherics, an atmosphere matched by the deep and rolling "Pajira", before "Sandira" closes the release with a moody heads-down track complete with hypnotic synthesis and quirky FX.
DJ Sodeyama - Makura EP
Release Date August 2022
Label Rekids Special Projects
Tracklist
01. Catura
02. Kumbhira
03. Makura
04. Pajra
05. Sandira