Maree Basse EP by Honorée
Swiss DJ-producer Honorée debuts on Rekids with two intricate numbers featuring Swedish producer Evigt Mörker on the Maree Basse EP.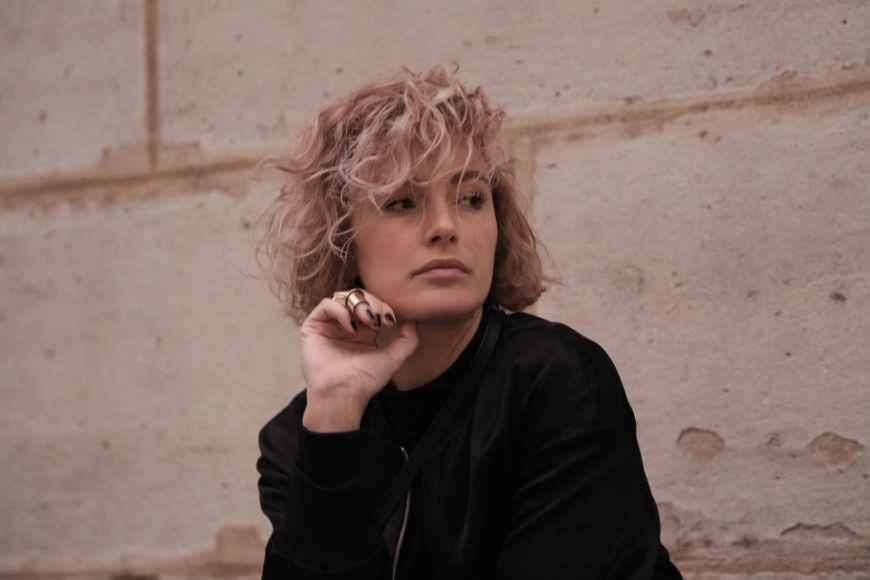 Photo by Shirin Zaid
A key component in Switzerland's thriving electronic music scene, Honorée is an accomplished DJ and no stranger to playing alongside the upper echelons of house and techno. She now demonstrates her production abilities with an excellent inaugural outing on Rekids.
"Pearls" sees deep notes and stuttering percussion join echoing French vocals for a stripped-back exhibition of mesmerising house. "Feeling" integrates sultry chords with syncopated drums whilst a whispering voice ebbs in and out of the mix. Evigt Mörker, known for appearances on Semantica Records and Konstrukt, then steps up for a rhythmic and ethereal rendition of "Pearls".
Honorée - Maree Basse EP
Release Date 24th March 2017
Label Rekids
Tracklist
A1. Pearls
A2. Feeling
B1. Pearls (Evigt Mörker Remix)