Evaporated Acid (DESNA's 111 Hz Remix) by Tin Man
DESNA unveils her latest release on her Frequency Made Music imprint, with the Brooklyn-based artist remixing Tin Man's Evaporated Acid while integrating the 111Hz frequency - known for inspiring creativity and intuition.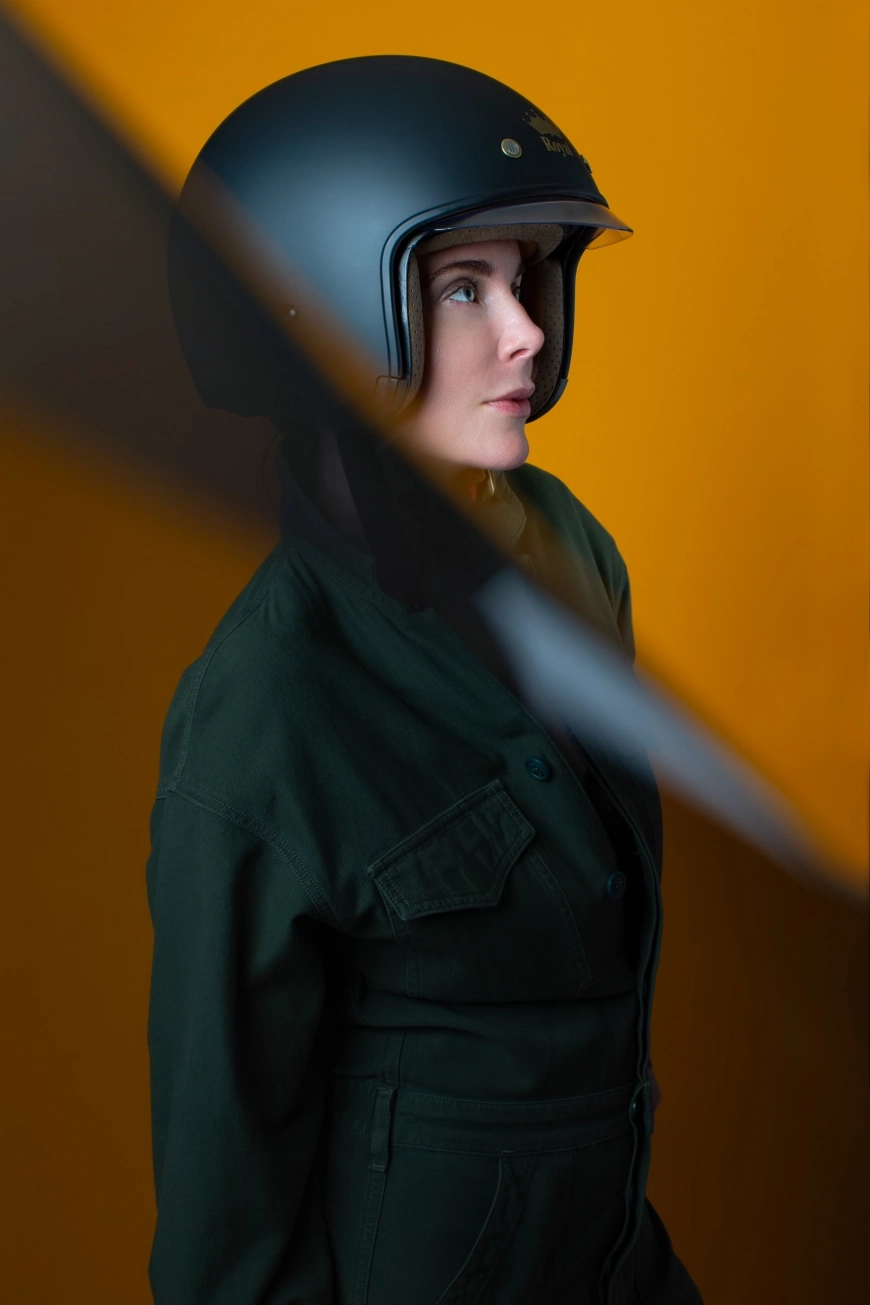 Photo by Frequency Made Music
New York-based DJ/producer DESNA and her blossoming Frequency Made Music imprint and movement have quickly captured the attention of many of techno's most prominent names, with her unique approach of integrating healing frequencies within her music signaling the beginning of a new direction for her as an artist and one in which she is thriving. Having previously showcased all original material on the label, late May welcomes the first-ever remix as she takes to Tin Man's "Evaporated Acid."
Her love for Tin Man's music dates back years, with "Evaporated Acid" being one of her first vinyl purchases after unveiling her DESNA alias in 2017, and her interpretation on the record incorporates the 111 Hz - a frequency used since ancient times, with caves tuned to it to help inspire creativity.
The result is a distinctive and refreshing take on "Evaporated Acid," infusing her ever-evolving yet signature style of house and techno with the qualities of the 111Hz frequency. Expect murky, shadowy textures balanced by haunting yet airy lead melodies, with the remix delivering yet another stellar production highlighting DESNA's commitment to creating electronic music that is both innovative and purposeful.
Tin Man - Evaporated Acid (DESNA's 111 Hz Remix)
Release Date May 2023
Label Frequency Made Music
Tracklist
1. Tin Man - Evaporated Acid (DESNA's 111 Hz Remix)