Phases Of Appearance EP by Pushmann
Pushmann drops the Phases Of Appearance EP on the Symbolism label, also featuring a collaboration with Jeroen Search.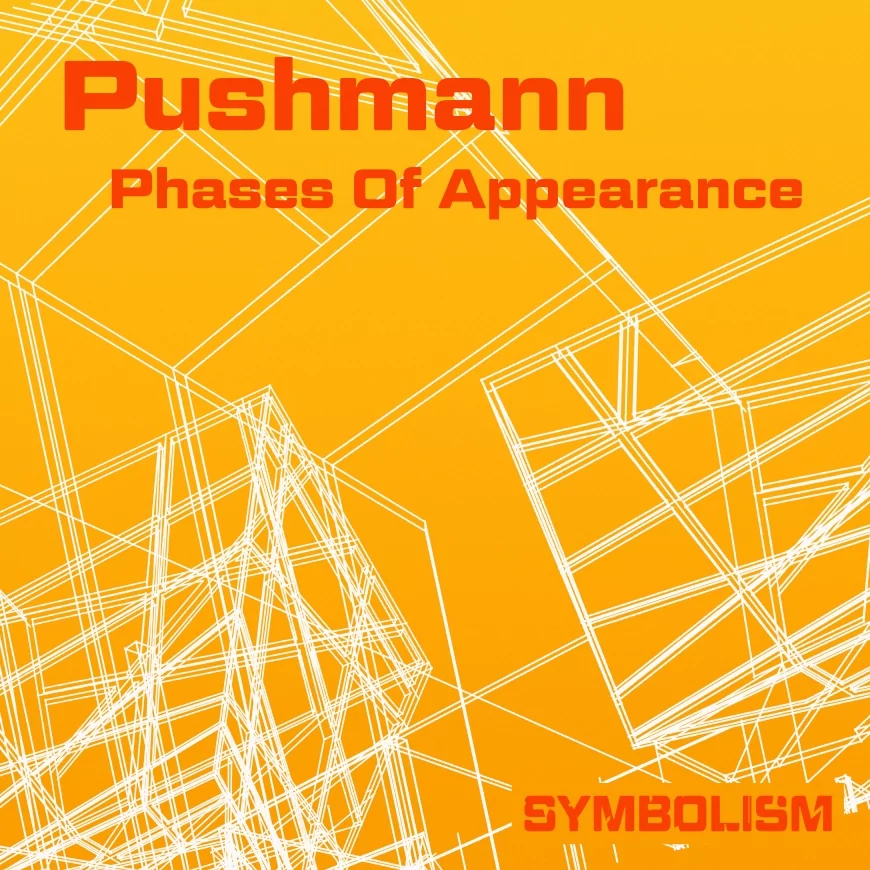 Art by Symbolism
Yet another artist who leaps from Ben Sims' Hardgroove to Symbolism (or vice versa), Spain's Pushmann drops his "Phases of Appearance EP," including a collaboration with Jeroen Search, this month.
Much like his "Augua D'o Binies EP" on Hardgroove, Pushmann isn't messing around on "Phases of Appearance." Each track's rich detail provides multiple sonic hooks and otherworldly seams to fixate on while the grooves are confidently tight and understated. From the bursting aggravation of "Trauma," the manic melodies of "Ride," the stomping minimalism of "Absolute Motion" with Jeroen Search, and the joyfully overwhelming tones of "Stake of Shock," this is an EP that cooly shows off its intensity.
Pushmann - Phases Of Appearance EP
Release Date 29th September 2023
Label Symbolism
Tracklist
01. Pushmann - Trauma
02. Pushmann - Ride
03. Jeroen Search & Pushmann - Absolute Motion
04. Pushmann - State Of Shock