Modball Rally 2024
The 2024 edition of the Modball Rally sees the participants travel from London to Monaco in 2024 with stops in Luxembourg, Lake Como, and Milan along the way.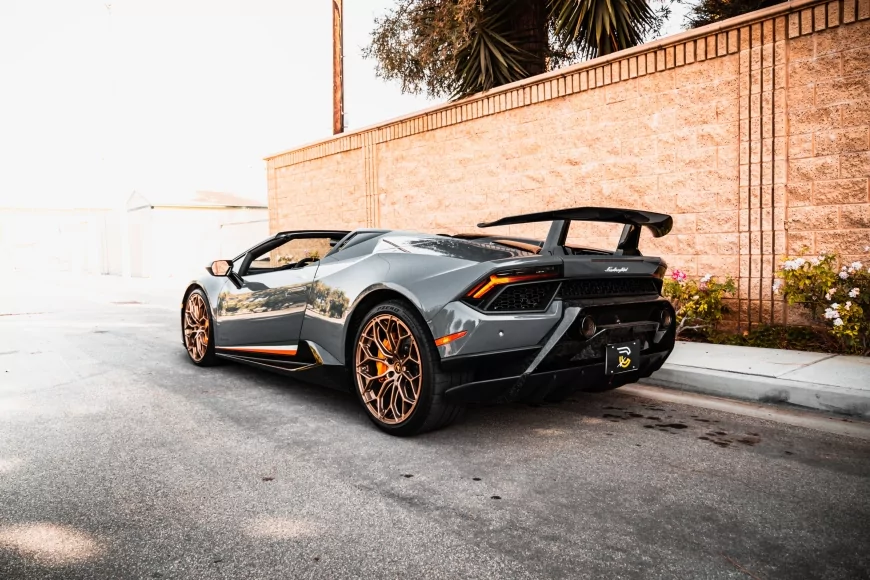 Photo by Jay Pizzle
Since 2007, the Modball Rally has offered Modballers an unforgettable experience, taking participants on the week of a lifetime. Driving across iconic cities, attending huge parties, and creating lasting memories. For 2024, the founder, Jon, has teamed up with Iman Gadzhi to curate the most incredible week of a lifetime, providing you with an experience like no other, starting in London and ending at the Formula 1 Monaco Grand Prix.
The 2024 route
London - Saturday, 18th May
London To Paris - Sunday, 19th May
Paris - Luxembourg - Monday, 20th May
Luxembourg - Zurich - Tuesday, May 21st
Lake Como Checkpoint - Wednesday, May 22nd
Milan - Wednesday, May 22nd
Monaco Formula 1 Grand Prix - Thursday, May 23rd - 27th
PACKAGE A - The Modball event, including four nights in Monaco from Thursday to Monday - $19,900/£16,500 (1 car, two people) - This package is SOLD OUT
PACKAGE B - The Modball event, not including the hotel in Monaco. This does include the race day on Sunday, May 26th, at Nikki Beach - $11,990/£9,950 (1 car, two people) AVAILABLE
Both packages include hotels in every city before Monaco, breakfast at each hotel, cross-channel transportation, dinners in selected cities, the Great Gatsby party, and the Monaco Formula 1 event at Nikki Beach, offering a breathtaking view of the famous hairpin turn.
This event is application only with limited spaces and strictly operates on a first-come, first-served basis. Once you have filled out the form, you can book a call with a member of our team to go through the package. If you want more than two people in your car, please let us know on the call. If you are accepted, a $2500 deposit will be taken, a second deposit of $2500 on November 1st, and the final balance to be paid by February 1st, 2024. Any payments after February 1st are considered late entries and are subject to a 25% increase in price. 
Event dates
May 18-27, 2024
Rules
All cars must have at least two modifications, either cosmetic or mechanical. These MODifications should align with the event's spirit and include any additions or alterations that deviate from the car's original form, carbon, exhaust, etc.
The event is open to co-pilots of any age. The driver must have a full license, while the co-pilot(s) do not necessarily need one. However, if the co-pilot(s) are under 18 years old, they will not be able to attend the parties but will be able to participate in all other activities, including watching the F1 race.