Mother Earth EP by Harry Romero
The last essential outing of 2017 for the Play It Say It label is from legendary DJ and producer Harry Romero and his Mother Earth EP.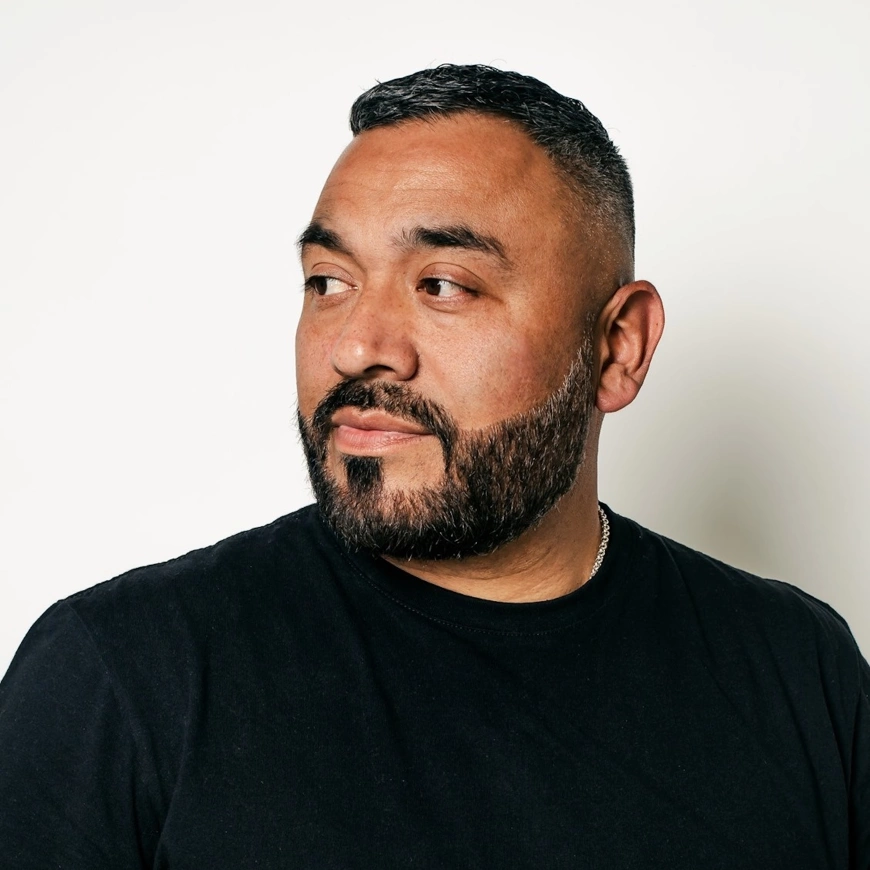 Harry Romero
Globally acclaimed and recognised star Harry Romero has been a driving force in the scene since the 90s. He's released on such seminal labels as Sex Mania, Power Music and Strictly Rhythm, but also contemporary imprints like Ovum and Defected.
Never far from the dance charts and an inductee into Pete Tong's Hall of Fame, Harry's own Bambossa Records is another fine chapter in his definitive story. Here he shows off his current sound across three fresh tracks.
Opening up the EP is the arresting "Mother Earth", a percussive and tribal number with pinging kicks and loose hits all encouraging you to cut shapes. Bright synths rise up through the mix to bring some tension and drama and crowds are certain to react with hands in the air.
The masterfully mangled "Lesson on Swing" is a vibrant brew of skewed synths and surging bass, vocal yelps and wonky chords that will freak out any floor. It's another robust and full fat tune from the studio of Harry Romero.
Last of all is "Scatter", a high pressure tune with characteristically big drums and fat bass all overlaid with vocal effects that build the intensity. Hooky little synth motifs and metallic percussion all add to the steaminess and ensure this a huge anthem in the making.
This is a top trio of tunes that are imbued with all the knowledge and know how of a real house legend.
Harry Romero - Mother Earth
Release Date December 2017
Label Play It Say It
Tracklist
1. Mother Earth
2. Lesson On Swing
3. Scatter