My Libellule EP by Dan Noel and Bunte Bummler
Act Natural Records kicks off 2015 with the My Libellule EP from Dan Noel and Bunte Bummler, comprising of three original tracks from the duo.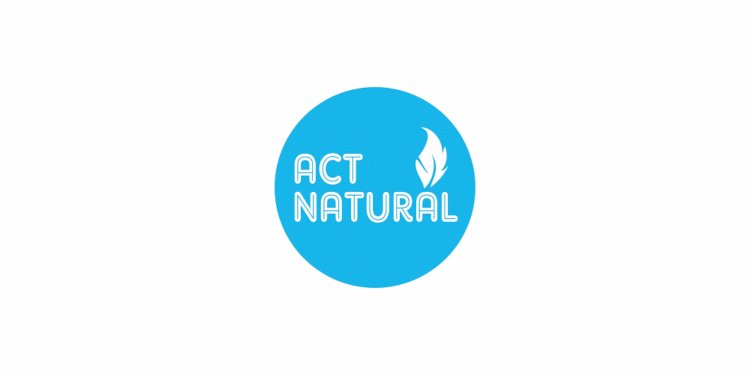 Photo by Act Natural Records
Act Natural records has come a long way since its launch in early 2011 with four years under its belt and a catalogue featuring reputable names such as Huxley, DJ W!ld, Julian Perez and East End Dubs. Here we see the label push on with a collaborative release from Swiss producer Dan Noel, most notably known for his work on Memoria Recordings and Little Helpers, and Germany's Bunte Bummler of Cecille / 8Bit fame.
Title cut 'My Libellule' opens up the release and sees Noel & Bummler employ airy, ethereal textures, sparse percussive elements, echoing stabs and elongated sub bass tones, all instilled with a swirling, dubbed-out feel to create a smooth and understated vibe.
Following is 'On Alone' which retains the smooth and hypnotic vibe found on the opening cut, bringing dubby synth stabs and floating pads into the limelight alongside repeated vocal licks and a stripped-back drum groove.
'Cirkon' then rounds things off, laying the focus entirely on bubbling percussion, warbling sub tones and menacing reverberated atmospheres, while a softly spoken female voice murmurs away in the depths to further fuel the compositions ghostly vibe.
Dan Noel & Bunte Bummler - My Libellule EP
Release date 16th February 2015
Label Act Natural Records
Tracklist
1. My Libellule (Original Mix)
2. On Alone (Original Mix)
3. Cirkon (Original Mix)