No Filter (Album) by Marco Faraone
UNCAGE's label owner Marco Faraone drops his album on Rekids, focusing on an unrestricted, unfiltered soundscape inspired by childhood, entitled No Filter.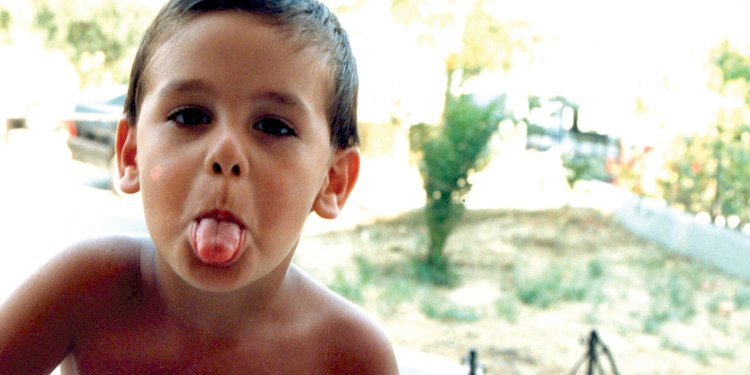 Photo by Rekids
Since his initial appearance on Radio Slave's esteemed imprint in 2018, Italian artist and label boss Marco Faraone has continued to enthuse techno communities across the globe, playing at the likes of Awakenings, Caprices, Tomorrowland, and Kappa FuturFestival. With previous releases on Ovum, Drumcode and Be As One, the Tuscany-born artist has garnered the support of Len Faki, Rodhad, Laurent Garnier, and many more.
No Filter represents my passion and love for music in its purest form without compromises created by my inner child to take the listener on an abstract journey of sophisticated yet accessible soundscapes that inspire connection, reflection and interpretation.
Marco Faraone
"Force Deep" and "Iconic" give the senses a relaxed flush of ecstasy and lofi-esque rhythm, while tracks like "Night Ride", "Addiction" and "No Filter" lean more on a stripped-back, beat-focused dub techno tip. "Frogface", "Time Equals Eternity" and "Grey Minds" then flurry with signature drum programming, and otherworldly synth stabs. Finally, "Trust Me", and "No Drama" propel forward with after-dark atmospheres, giving this versatile and luscious album that mainstay place amongst any unique techno set.
Marco Faraone - No Filter (Album)
Release Date April 2020
Label Rekids
Tracklist
1. Force Deep
2. Night Ride
3. Addiction
4. Frogface
5. Time Equals Eternity
6. No Filter
7. Grey Minds
8. Trust Me
9. No Drama
10. Iconic