Observatory G by M.F.S Observatory
This January will see Italian duo M.F.S Observatory release a new EP entitled Observatory G on their own imprint Observatory music, featuring five intoxicating originals.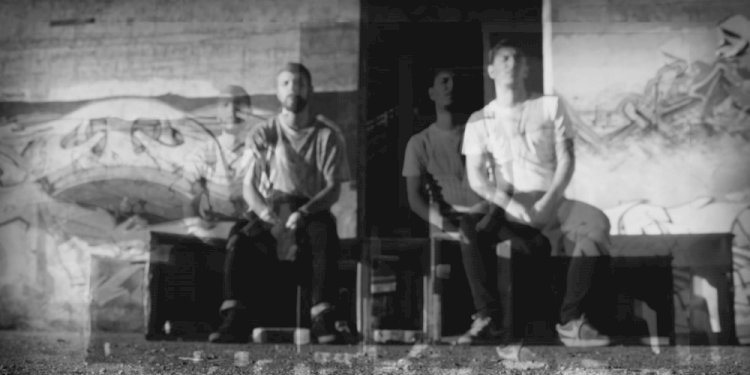 Photo by Observatory Music
M.F.S Observatory aka Mattia Turchetti and Francesco Cozzolino have been producing a fiery blend of house, techno and minimal since 2012, releasing on Alphahouse, Little Helpers and No Idea's Original - not to mention their own label Observatory Music which already has a string of releases to its name since its inception in 2015 (like Florian Kaltstrom and Matteo Gamba). Hot on the heels of the label's success, January will see the duo return for a rich and lively new package, 'Observatory G'.
First up is 'G1', which introduces haunting textures and rolling bass drums to create a dynamic opener before 'G2' injects a straight talking four-to-the-floor beat dressed in broken vocal samples and subtle jazz chords for a swelling tech-house number. Next, 'G3' steers into a heady and atmospheric world until 'G4' focuses on a stripped back arrangement, laying attention on jittering drum sequences and melodic synth riffs.
Closing the package in energetic style is 'G5', which is filled with visceral beat programming and ethereal spoken word verses, bolstering the track's focus on rhythm for a strong peak-time appeal.
M.F.S Observatory - Observatory G
Release Date 9th January 2017
Label Observatory Music
Tracklist
1. G1
2. G2
3. G3
4. G4
5. G5