Oh My Gosh by Ango Tamarin & Efan Feekar
Ango Tamarin & Efan Feekar getting ready to drop Oh My Gosh on Patrick Topping's Trick.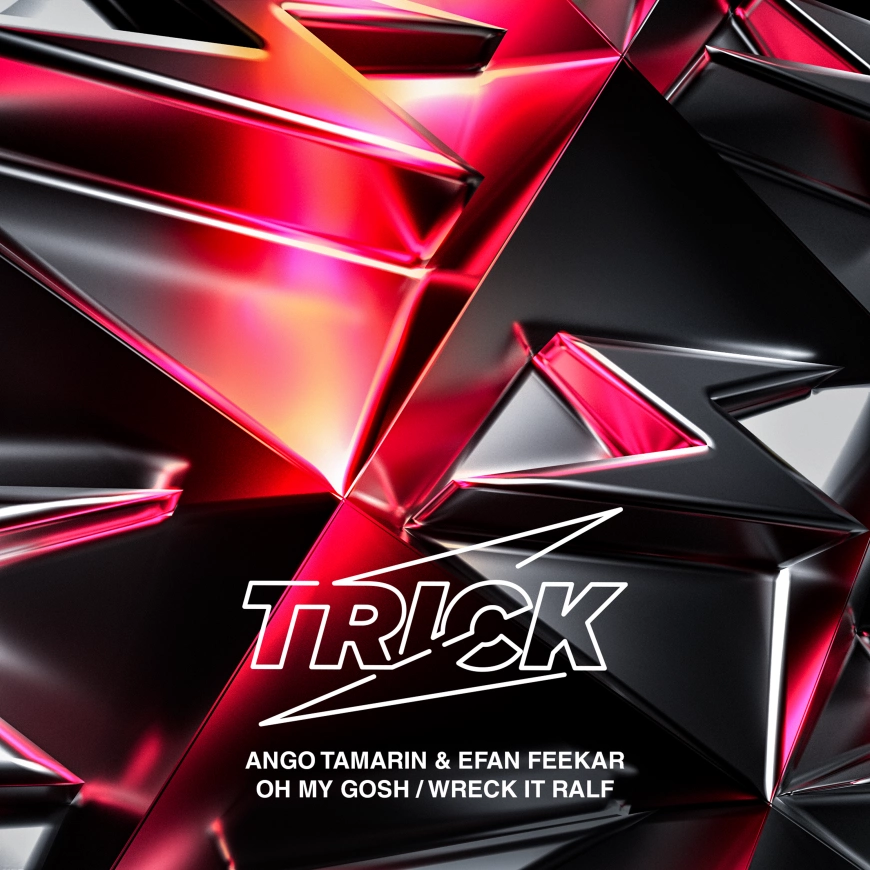 Art by Trick
Previously appearing on Trick with his "Steamroller EP" in 2021, Ango Tamarin has since appeared on Circus Recordings, Knee Deep In Sound, and Saved Records. Since his contribution to the label's "Tasty Techno Vol. 1", Efan Feekar has released music on Kneaded Pains, Untidy, and others.
Teaming up for the first time, the duo prep the large "Oh My Gosh" for Trick this month. The track sees the duo go straight for the jugular by combining wild stabs, chunky drums, and old-school rave samples. On "Wreck It Ralf", Ango Tamarin goes solo, delivering crunching kicks and twisted FX for another heavy hitter.
Ango Tamarin & Efan Feekar - Oh My Gosh
Release Date March 2023
Label Trick
Tracklist
01. Ango Tamarin & Efan Feekar - Oh My Gosh
02. Ango Tamarin - Wreck It Ralf