One Hundred Percent by Butane & Riko Forinson
Butane and Riko Forinson link up for an enchanting new deep house single on Deeperfect that comes backed with a hot remix from Detroit mainstay Shaun Reeves.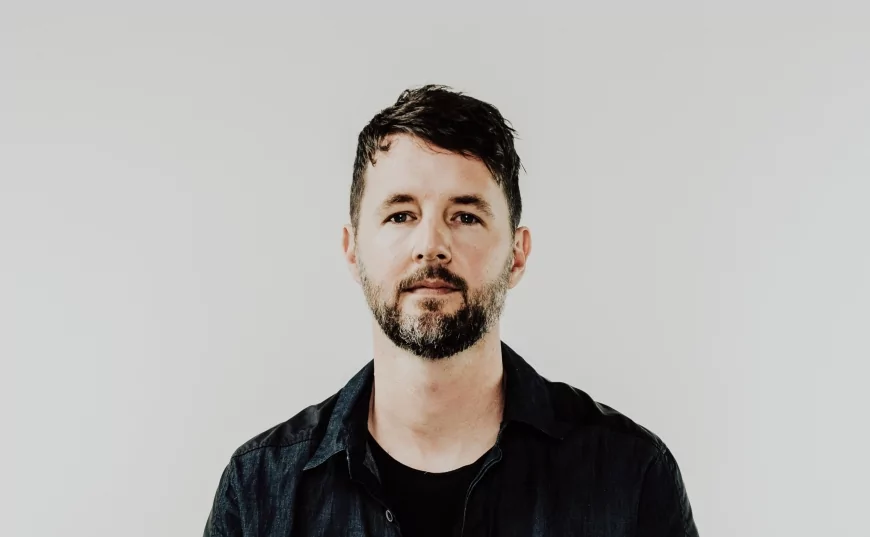 Photo by Jason Bax Photography
For many years now, Butane has cooked up electric grooves on the finest labels from Get Physical to Crosstown and his own Alphahouse, Little Helpers and Extrasketch. A master of texture and mood, he has been touring the world since 2005 and always keeps people guessing as to his next trick. Meanwhile, Italian Riko Forinson has long been fascinated by acoustics and has studied various instruments at the Conservatory of Salerno. He now makes futuristic electronic music with influences of rock, jazz, hip hop, reggae and classic house.
The duo's "One Hundred Percent" is a deep and tender seven-minute house opus, with swaying claps and drums, hugely emotive vocals and gorgeous piano keys draped over the top. It's a rich, emotional track that brings something different to the dance floor.
The remix comes from Shaun Reeves, a long time innovator who has landed on labels like Wolf & Lamb, Crosstown Rebels, Raum and, of course, the Visionquest label he co-founded. Once again he cooks up some enthralling sounds here and takes things deep and late into the night. Rubbery kicks power you along as warped synths and dark bass weave in and out to hypnotic effect.
Butane & Riko Forinson - One Hundred Percent
Release Date 14th February 2020
Label Deeperfect
Tracklist
1. One Hundred Percent (Original Mix)
2. One Hundred Percent (Shaun Reeves Remix)