Parallel Universe by Mr Joe
South African DJ and producer Mr. Joe returns to Connected with another of his compelling Afro-tech fusion tracks.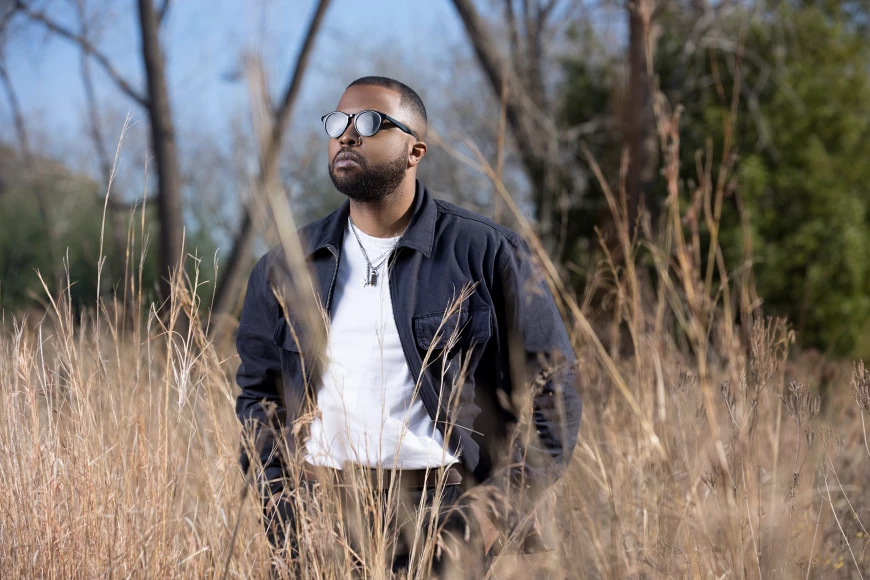 Photo by Joggie Botha
Mr. Joe aka Mbheki Ndlovu was born and raised in a township in the Kwa-Zulu Natal province and has been making beats since high school. He's released on international labels and formally studied music production at Soul Candi Institute Of Music in 2012. He has landed on Watergate Records, Odd One Inn, and Kazukuta Records with big names like Black Coffee and Dixon supporting his tunes. His last outing here was his superb Beyond EP back in February 2022 and now he shows his class once more.
"Parallel Universe" is a song that takes you into a new dimension. Mr. Joe crafts a fresh world with chanting vocals that play out of nowhere serving like a rocket straight into space. Non-stop Afro house drums pound below with wispy sci-fi synth details flashing past and dark energy pervading the groove which transports you into an all-new musical universe.
Mr. Joe - Parallel Universe
Release Date 13th January 2023
Label connected
Tracklist
01. Parallel Universe