Passione Engadina 2024
Passione Engadina is one of the most beautiful gatherings of Italian historical cars in the world and one of the most exclusive and awaited classic car rallies of the year.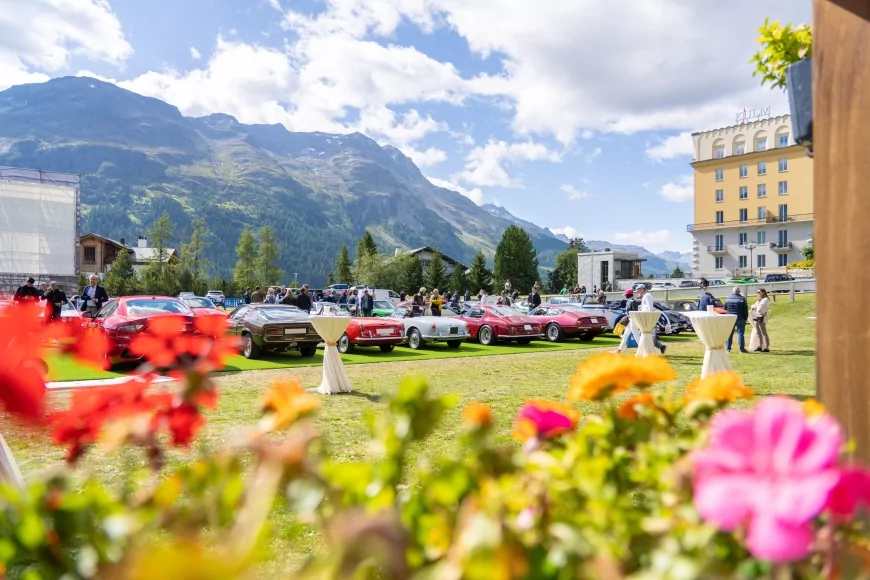 Photo by Passione Engadina
After the success of the twelfth edition of Passione Engadina, dedicated to making Lancia great again, Passione Engadina returns in 2024 from 23 to 25 August in St. Moritz. The 13th edition will be dedicated to Maserati, a brand and manufacturer with a very interesting history.
Julius Baer Rally
Saturday's rally will see the cars take center stage on breathtaking routes winding through the Graubünden mountains. From the Alps down to the valley, over the Julier and Albula passes, and through the pristine Val Ferrera, all topped off by special regularity tests.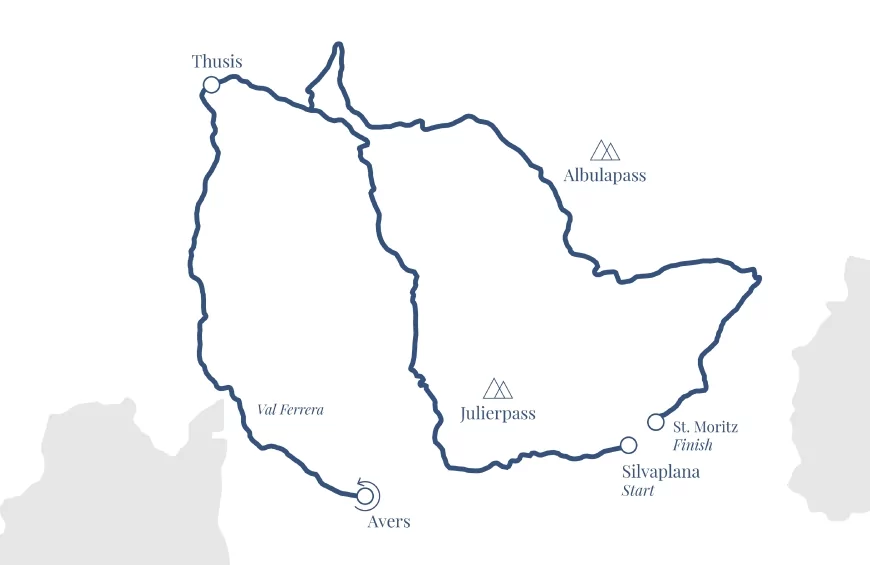 Ladies Cup
An all-female competition, during which ladies compete in pairs to the last hundredth of a second to take home, in addition to the prize, the title of winner. You don't need to be professionals, just fancy having fun and being together.
St. Moritz Challenge Cup
During the St. Moritz Challenge Cup, the participants will also compete in the exciting and challenging series of special tests, conceived and developed by Passione Engadina, along Via dal Bagn, specially closed to traffic.
Next Gen
Next Gen is the project that Passione Engadina has developed in collaboration with Julius Baer in every field: from art to science, from culture to innovation. Over the course of the year, Passione Engadina's Next Gen participants choose two deserving talents who have the opportunity to present their project, their idea, or their start-up in front of the audience of Passione Engadina's Next Gen Speech.