Perfect Seasonal Gifts From The Bentley Collection
The Bentley Collection gifts for men, women, and children offer an exclusive handpicked selection of elegant clothing items and luxurious accessories, including handbags and luggage, all made with the highest quality materials.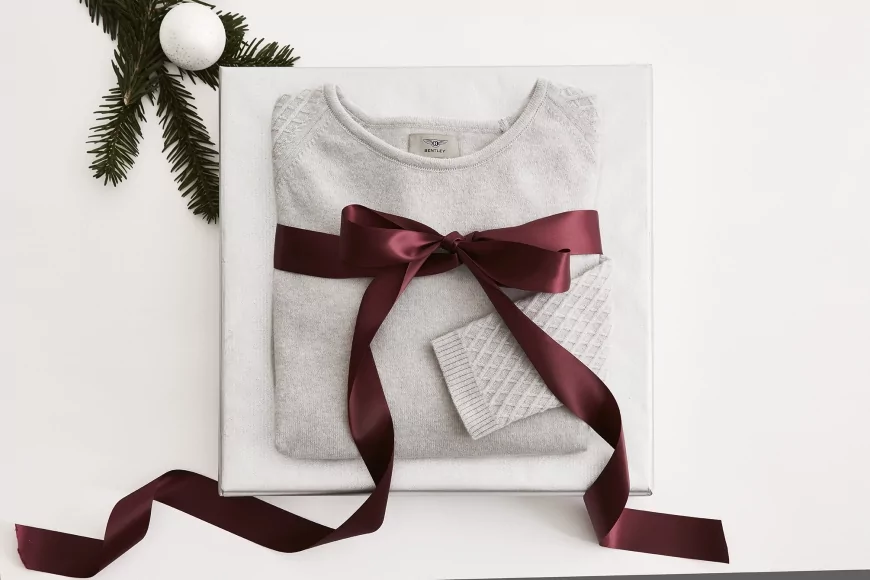 Photo by Bentley Motors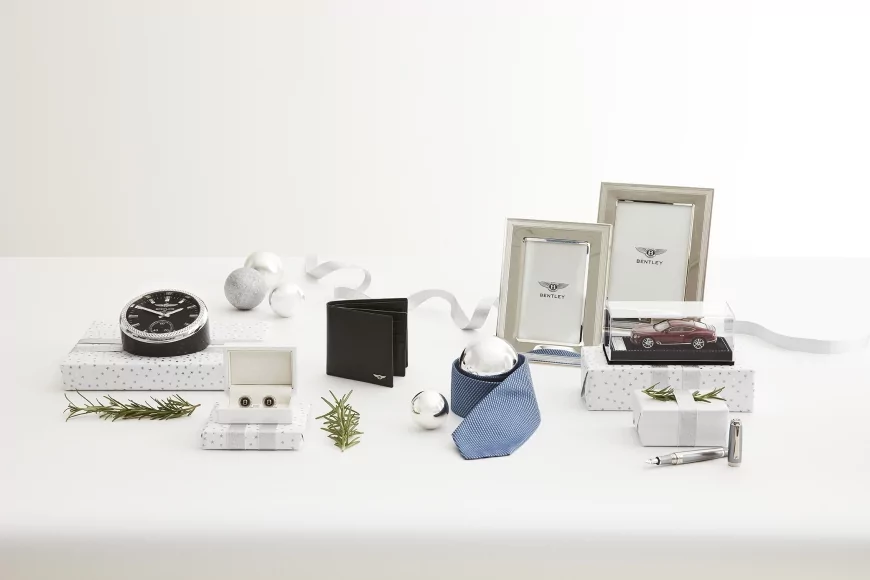 Photo by Bentley Motors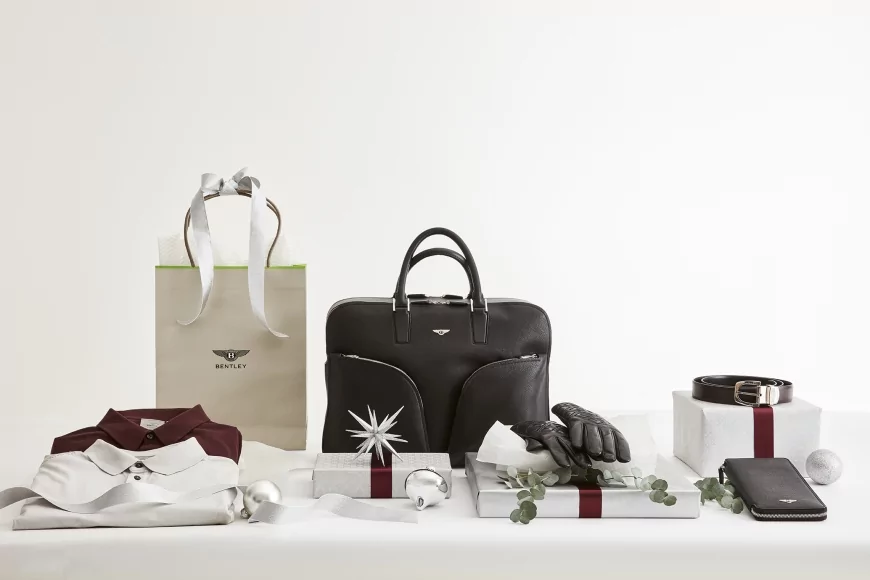 Photo by Bentley Motors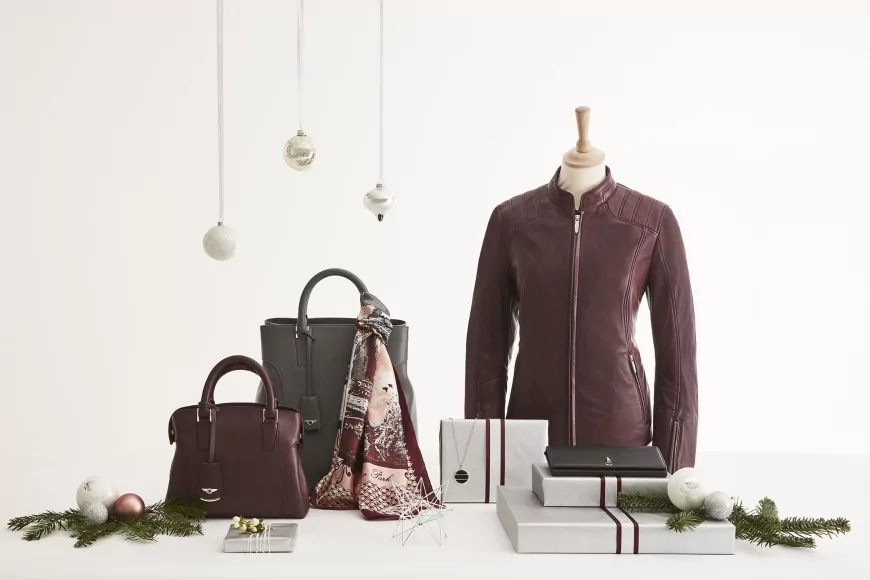 Photo by Bentley Motors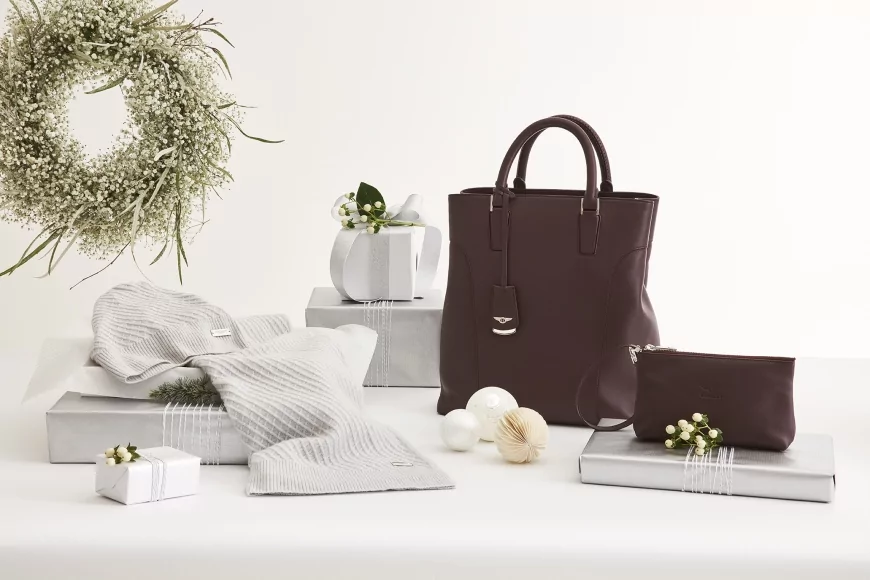 Photo by Bentley Motors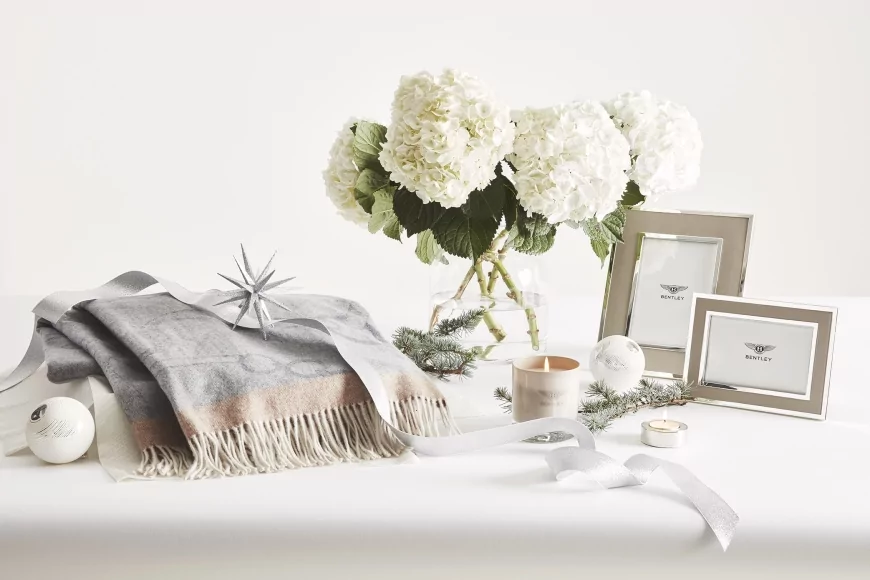 Photo by Bentley Motors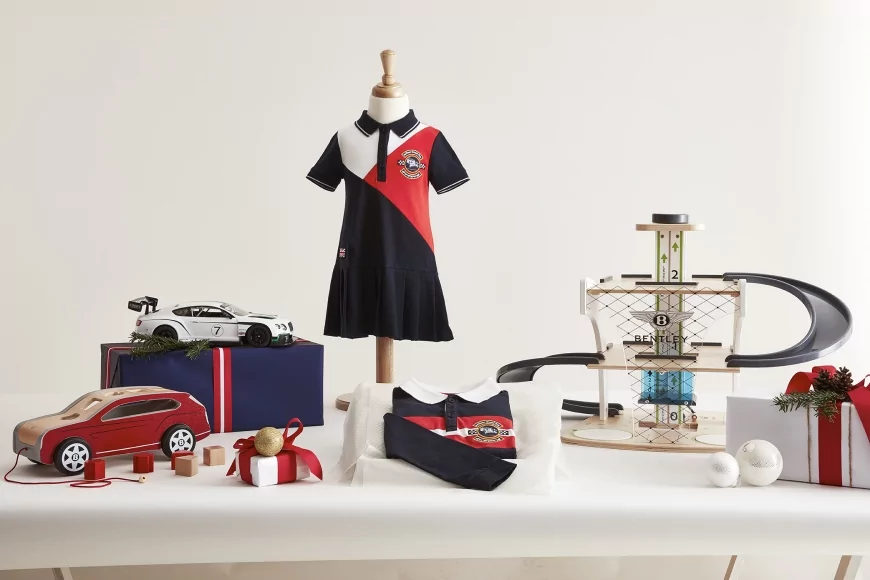 Photo by Bentley Motors
Chart an extraordinary journey through this season with one-of-a-kind gifts from the Bentley Collection. Each one is designed and hand-crafted for the special people in your life, with Bentley's signature design, styling excellence, and meticulous detail.
Ground-breaking music technology and elegant living space accessories bring a world-class Bentley experience out of the car into the home in a further gift selection guaranteed to give pleasure to all the family.
Gifts for him
From the briefcase inspired by the shape of the distinctive Bentley wings to the quilted pattern that has been elegantly applied to the Diamond Pattern Gloves, these memorable gifts embrace the refined style and craftsmanship for which Bentley is renowned.
Gifts for her
Crafted by skilled Tuscan artisans, Bentley's new handbag range is among the highlights of the new Bentley Collection. The exquisite, spacious Mary P Tote Bag blends beautiful looks with superb functionality to create a stylish seasonal statement. The Knitted Hat and Scarf, with a distinctive matrix grille pattern, accompany each other perfectly to provide irresistible softness and warmth.
Gifts for the home
The award-winning sound found in Bentley cars can be replicated at home with the Naim for Bentley Mu-so QB. Luxurious materials, exquisite Bentley detailing, and groundbreaking technology have been combined in the compact QB to create world-class wireless multi-room audio.
An elegant addition to any home is the Leather Bottle Holder and Tray, complete with our distinctive new Continental GT diamond quilting and embossed emblem. Our range of tea lights, complemented by knurling tea light holders, fill a living space with an intense scent evocative of the sumptuous leather and rich wood veneer found in every Bentley cabin.
Gifts for children
New for this year's Collection is the children's apparel that embraces the spirit of Le Mans - sure to start the next generation of Bentley aficionados off in style. The Continental GT3 Remote Control Car makes an exciting surprise for young ones, while the Wooden Garage will delight Bentley boys and girls.
You can explore the full range at shop.bentleymotors.com where complimentary worldwide delivery applies to every online order for a limited time Alternatively you can visit the Bentley Collection Boutique at your Authorised Bentley Retailer.