Phasor EP by Nick Curly & Steffen Deux
Knee Deep In Sound continues in fine form with Nick Curly & Steffen Deux's Phasor EP, accompanied by a Christian Burkhardt remix.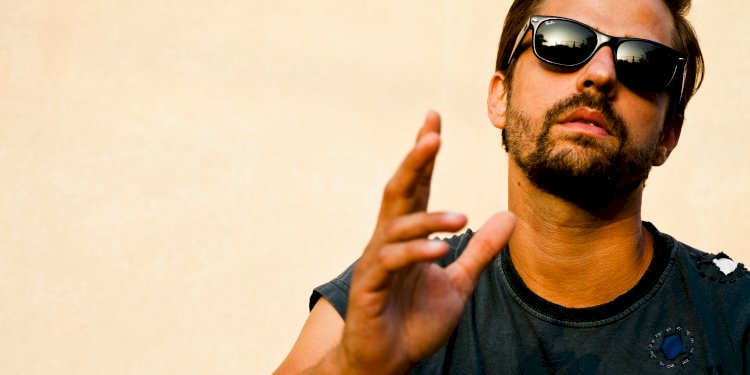 Photo by Kevin Lake Photography
Germany's Nick Curly has been at the top of his game for quite some time now having pioneering the Mannheim house wave via his labels 8Bit and Cecille and to this racking up a reputable back catalogue with releases for Drumcode, Truesoul, Mobilee, Moon Harbour and more. Here we see Curly join forces with fellow Mannheim artist Steffen Deux to once again shine light on his infectious percussive led house style for Knee Deep In Sound.
Title track 'Phasor' leads here and sees the duo employ their signature free flowing drum groove which Mannheim became synonymous with, while introducing glimmering synth blips, bubbling synth swells and thundering bottom end pulsations. 'All Things' follows and brings an ethereal edge to the synthesized elements whilst vacillating subs, stripped back percussive rolls and dubs stab fluidly wander throughout the composition.
An apt choice to take the reins on remix duties, Frankfurt's Christian Burkhardt reshapes 'Phasor' with his own unique spin, delivering a stripped back interpretation which twists and turns via squelchy resonant synth whirrs, swinging drums and murky atmospheric drones.
Nick Curly & Steffen Deux - Phasor EP
Release Date 2nd September 2016
Label Knee Deep In Sound
Tracklist
1. Phasor
2. All Things
3. Phasor (Christian Burkhardt Remix)