Stand Up by David Penn feat. Ramona Renea
Hot on the heels of the previous single Nobody, here is a brand new one from David Penn and Ramona Renea called Stand Up.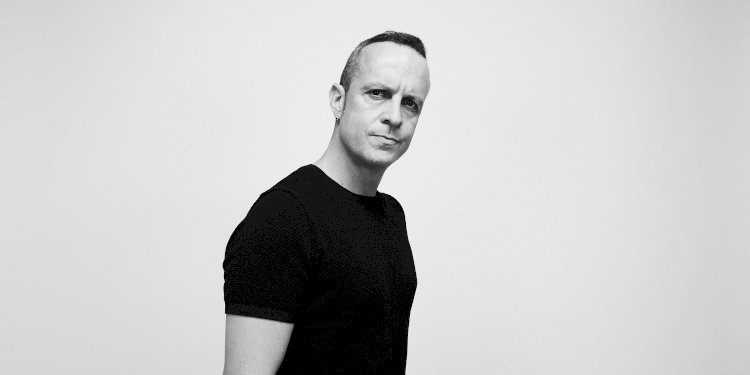 Photo by Defected Records
David Penn delivers the perfect follow-up to the infectious groove of "Nobody" with another supercharged gospel house masterpiece featuring timeless vocals from Ramona Renea.
"Stand Up" is David at his hand-clapping, piano riffing best, with breaks that will take the dancefloor to church every time. After the success of his brilliantly executed Pete Heller's Big Love remix, David and Defected are proven to be a match made in house heaven once again. Now everybody let's dance!
David Penn feat. Ramona Renea - Stand Up
Release Date 11th October 2019
Label Defected Records
Tracklist
1. David Penn feat. Ramona Renea - Stand Up (Extended Mix)