Pitch Black EP by Christian Nielsen
Danish producer Christian Nielsen delivers a moody four-track release entitled Pitch Black EP on No Idea's Original.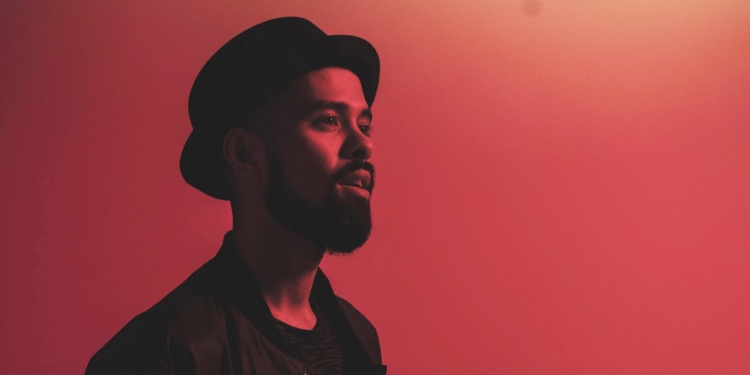 Photo by Viktor Sloth
With recent appearances on Kompakt, Kling Klong, not to mention close friend and collaborator Jesse Rose's Play It Down, Christian Nielsen's continual rise through the ranks is impressive to say the least. Debuting in 2013, the diligent producer's discography is a testament to his creative approach to House music, making him a more than fitting name to join the No Idea's Original roster alongside artists like Mr. G, MANIK and Bodhi.
Powerful kick drums dominate "Tunnel Vision" where they are layered under intricate synth patterns that meander through crisp hi-hats and reverbing vocals. On the other hand, 'Pitch Black' has a darker aesthetic with its punchy drums and shadowy stabs.
A throbbing bassline then takes centre stage in "Intergalactic" whilst a wobbly melody works alongside serene atmospherics, making way for the effervescent "Date Night" that blends a compelling groove with tripped out vocals.
Christian Nielsen - Pitch Black EP
Release Date 21st July 2017
Label No Idea's Original
Tracklist
1. Tunnel Vision
2. Pitch Black
3. Intergalactic
4. Date Night