Alley Rave by Andrea Oliva
Andrea Oliva debuts on Patrick Topping's Trick label with Alley Rave.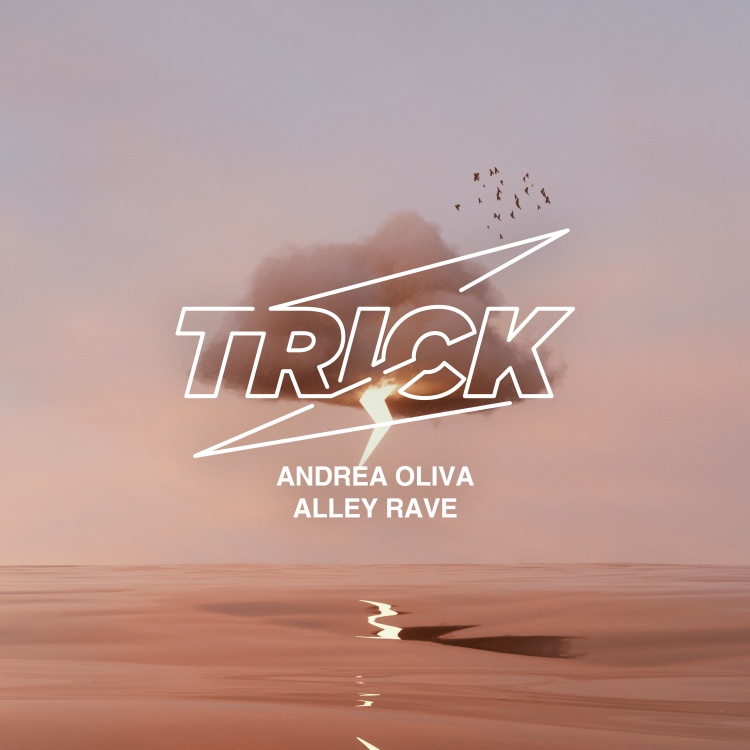 Art by Trick
Previously appearing on Hot Creations, Play It Say It and beyond, and running the music and events label All I Need, ANTS mainstay Andrea Oliva has earned himself a sterling reputation as one of the most reliable producers and party starters around. Arriving for the first time on Patrick Topping's Trick imprint, the Swiss titan brings three heavy-hitting club tracks across his anthemic Alley Rave EP.
Leading the release, the title track "Alley Rave" brings together pumping basslines, rolling percussion, and energetic vocal samples for a hair-raising start to the EP. "Out and About" follows, with loose and swinging drums meeting rumbling low end and analog synths. "Locomotive" brings tense build-ups and earth-shattering drops along with an earworm lead, closing out the EP in a memorable fashion.
Andrea Oliva - Alley Rave
Release Date January 2022
Label Trick
Tracklist
01. Alley Rave
02. Out and About
03. Locomotive